My Tomy Omnibot 5402
Hi everyone, very happy to say my Tomy Omnibot is on the way from the USA to here in Australia.

What was great to see was after i had ordered the Tomy, i saw DJ Sures youtube footage of his Tomy, which is what eventually led me here. : )

So my plans are to make the Omnibot 100% autonomous.
It's shell will be restored and i'll fit a nice lcd display where the cassette area is, and the tray will have a clear perspex cover lit up underneath with an LED light.

I want it to do many things of course, meet and greet people when they arrive, etc.

One thing i want it to do is be able to light up when ,my house has a blackout which occurs every so often where i live. I live in the hills, and when it gets windy we sometimes lose power, so i'll install some nice led lights in case i ever need them.

I want it to be a smoke alarm, detect air quality, dangerous chemicals, etc.

It's something i'm really looking forward to developing, learning along the way and eventually creating something i've always wanted.

I have another robot i'm going to upgrade once it has arrived, i'll share that one soon.

I'm new to robotics, funny thing is i remember drawing robots when i was young, i drew them a lot, so now in this day and age i can't wait to get into robotics and revive the old Omnibot into something awesome.

I would be wrapped to hear anyone's suggestions or thoughts, etc.
I'm still deciding on what to get in regards to ez-robot software, etc, still need to delve into that a little more.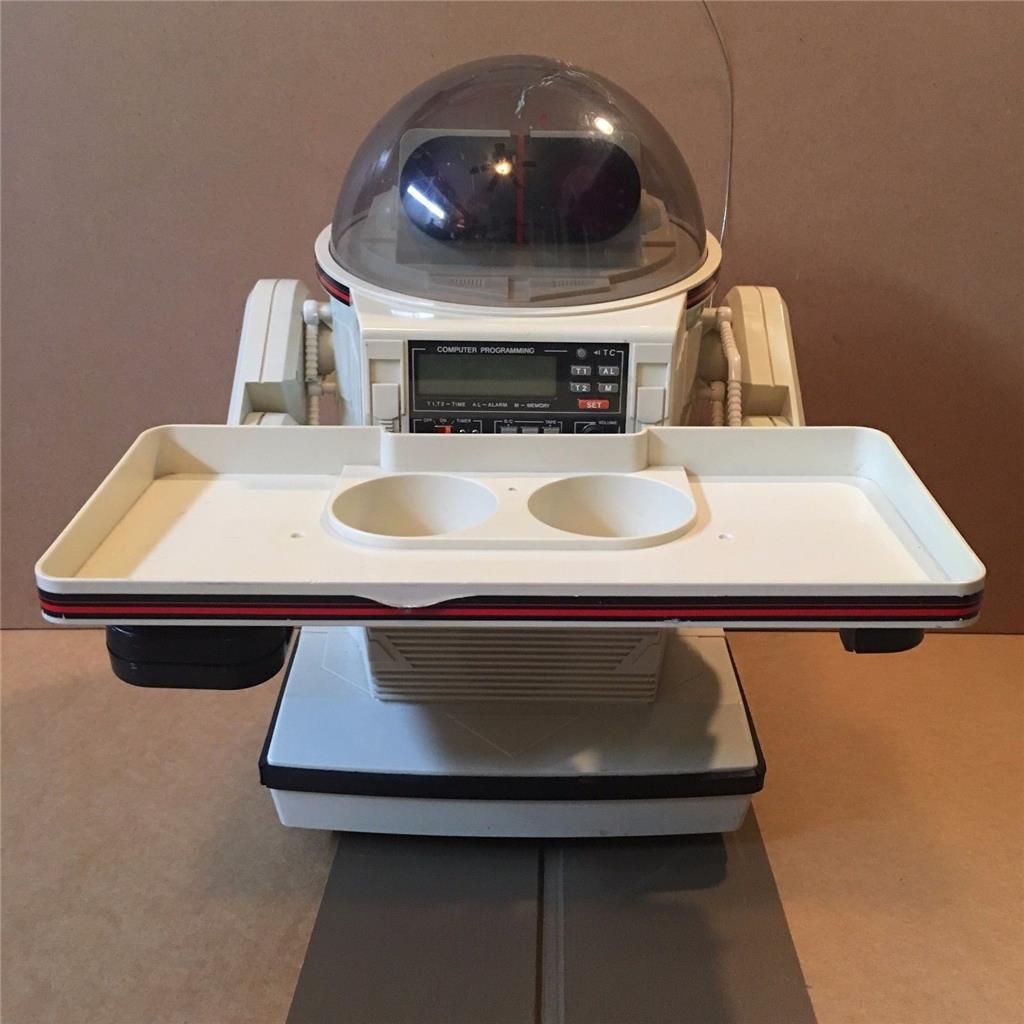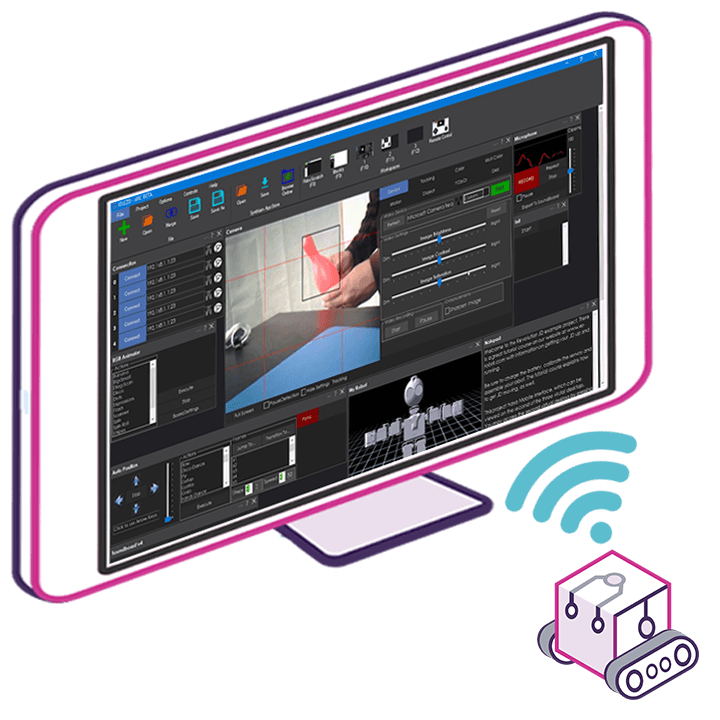 Upgrade to ARC Pro
Synthiam ARC Pro is a cool new tool that will help unleash your creativity with programming robots in just seconds!