When:
Duration:
5 people have subscribed to this event
This 3D printed monstrosity is a new challenge for me! Voltron has now been updated to ezrobot HDD servos and is ready to do some actions. Will I be able to make a 16inch tall, 4lbs 2oz, 3D printed humanoid robot walk? Or will it crash and burn? Join the stream and watch me struggle through this challenge
STL files for Voltron are available on 3Dworkbench's Patreon if you become a subscriber. It's worth it if you are into retro designs and First person shooter replica guns. Juri is a talented designer and he even has a new voltron design coming out soon.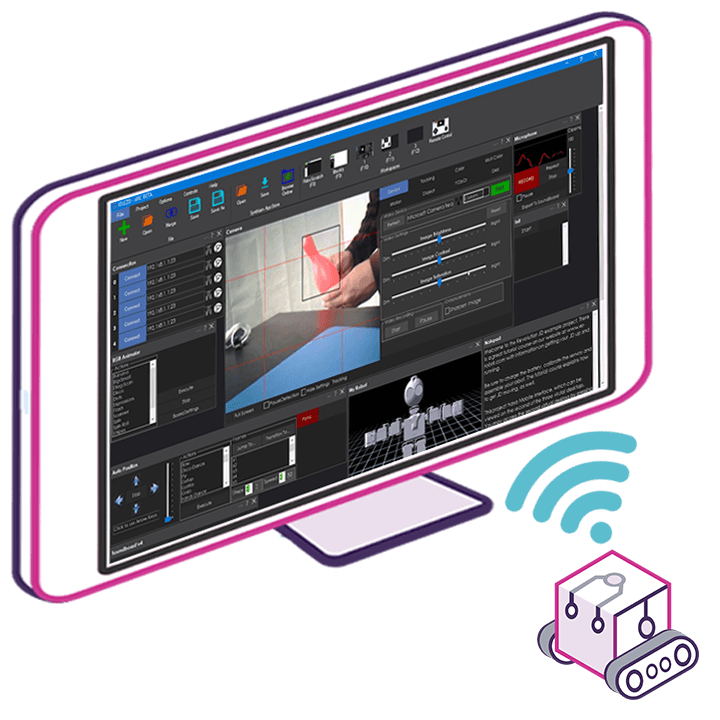 Upgrade to ARC Pro
Join the ARC Pro community and gain access to a wealth of resources and support, ensuring your robot's success.