Robots Re-Imagined Merchandise
One of our valued robot builders and Hollywood makeup artists, Will Huff, has created a collection of robot designs. If you like robots and fancy t-shirts, mugs, hats, bags, plus 70 more items, head to his online store and check them out. Will says he is adding 1 to 2 new robots per day. He is hoping to have a total of 25-50 designs available. Follow the link below and select a robot to see different product designs.
Will is also curious if anyone would like to see these robot designs turned into real Robots? Discuss below!
...
Read Full Article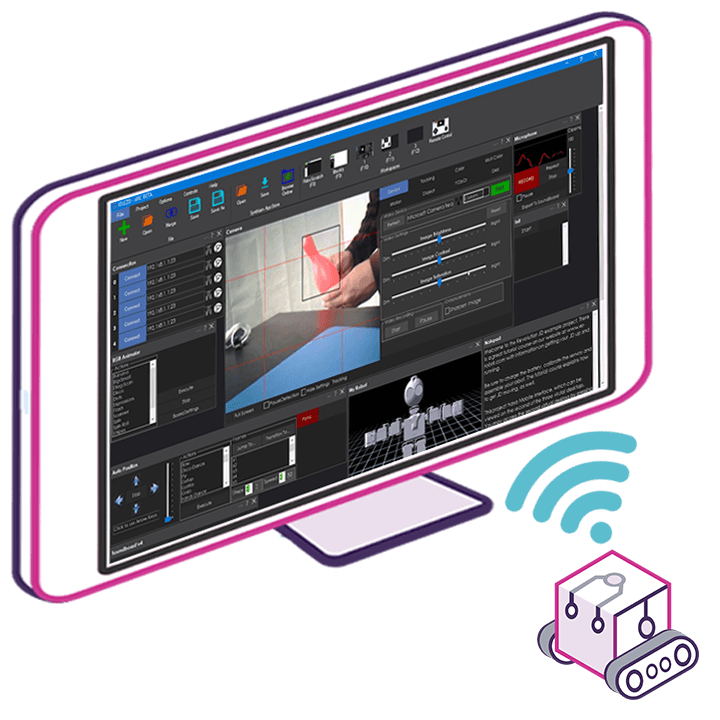 Upgrade to ARC Pro
Stay on the cutting edge of robotics with ARC Pro, guaranteeing that your robot is always ahead of the game.