Robot Industry Blog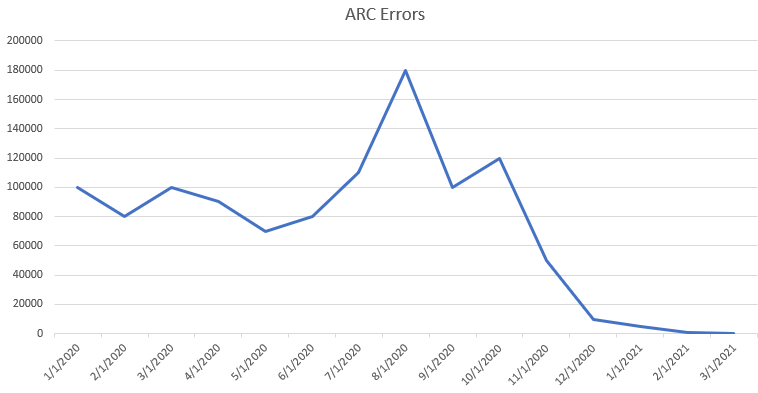 We're very proud of Synthiam ARC, specifically since ARC helps so many people, schools, and companies make robots easily. As we approach 3 million robot connections over the last three years, ARC's high usage generates a large amount of diagnostic data. The diagnostic data helps us understand performance and bugs quickly. We had a University Intern who generated reports that allowed us to identify issues before they grew into problems. You may have noticed that bugs are fixed while you are about to report them. That's because we receive nightly reports that explain and predict what's going to happen.
We take stability, reliability, and efficiency as seriously as building new features. I wanted to share with you one of the benefits the subscription model does for you. The general theme has focused on performance and fixes over the last number of software releases. Bug fixes have been our high priority to reduce the number of reported bugs and issues over the previous few years. We are excited to announce that our initiatives have paid off quite well, and this is probably something you have already noticed while using the ARC software recently. The number of ARC error exceptions has dramatically dropped. ARC began receiving high usage during the fall months of 2020 due to schools re-opening and DIYers like yourselves getting back into projects. When the diagnostic errors started to rise, we began to tackle them. Update after update, the reported errors dramatically decreased.
I'm excited and proud to announce that our diagnostic errors have been lower than ever. So low that they barely register on the report! I hope you have all been enjoying the improved stability and increased ARC performance over the last few months. :)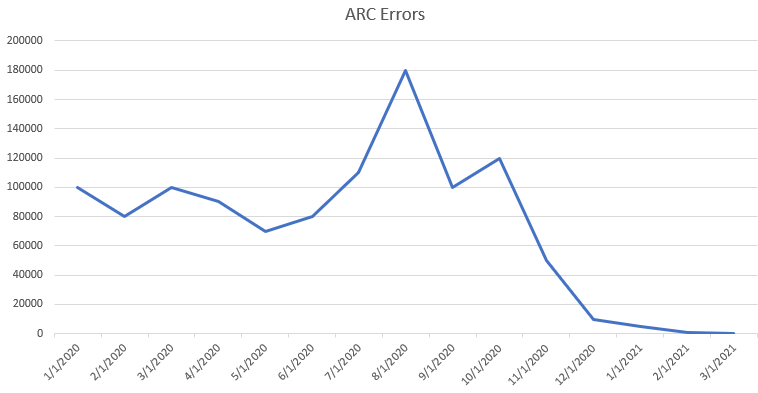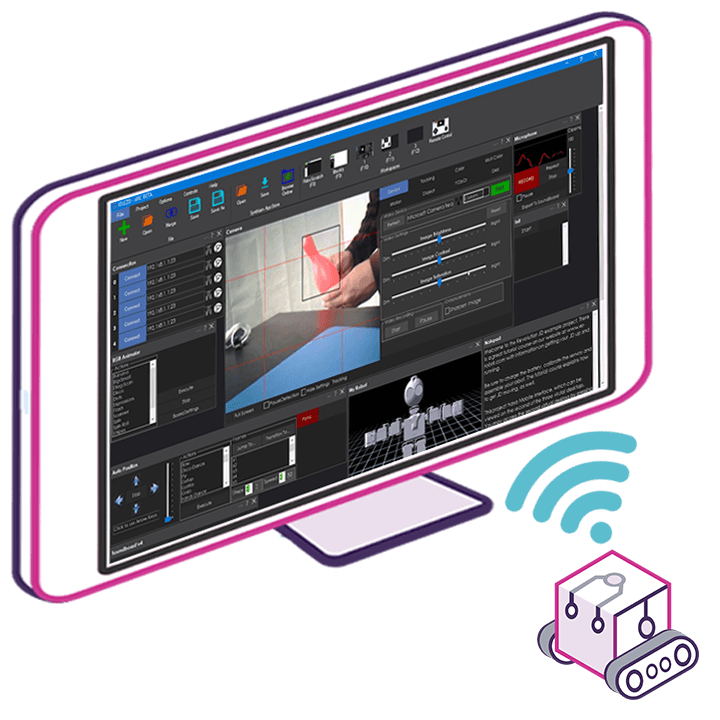 Upgrade to ARC Pro
Experience early access to the latest features and updates. You'll have everything that is needed to unleash your robot's potential.