Snow shoveling robot
What a winter! Is shoveling getting you down? Build a robot like this! It's one of 3 million DIY robots connected to Synthiam ARC software.
Read Full Article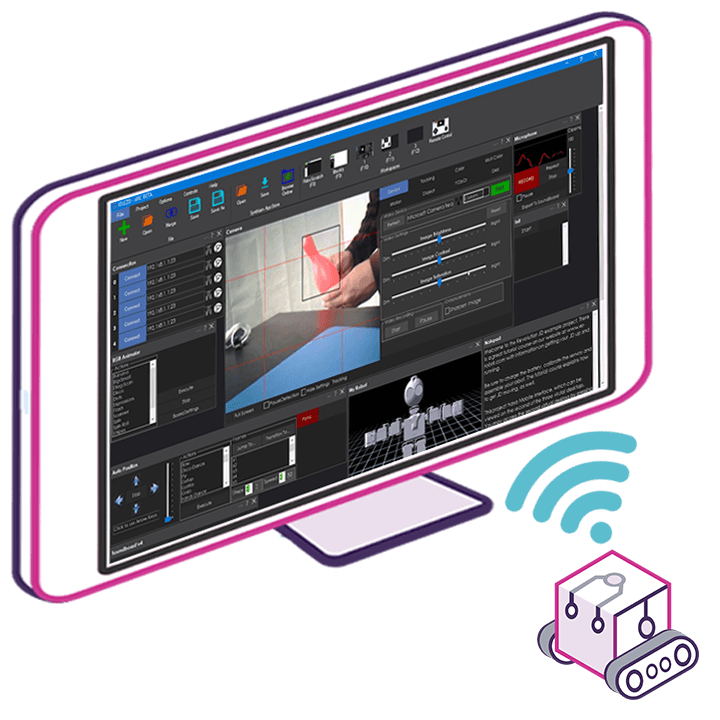 Upgrade to ARC Pro
Experience the transformation – subscribe to Synthiam ARC Pro and watch your robot evolve into a marvel of innovation and intelligence.