Sharing your unique referral link on social media, in emails, or on your website are all good ways to start generating immediate revenue. All you have to do is share your custom link or code and receive credit for every new user who becomes an ARC Pro subscriber using your code!
Have we mentioned that you can convert credit to cash? Now, that's motivation!
Get Your Referral Code
Read Full Article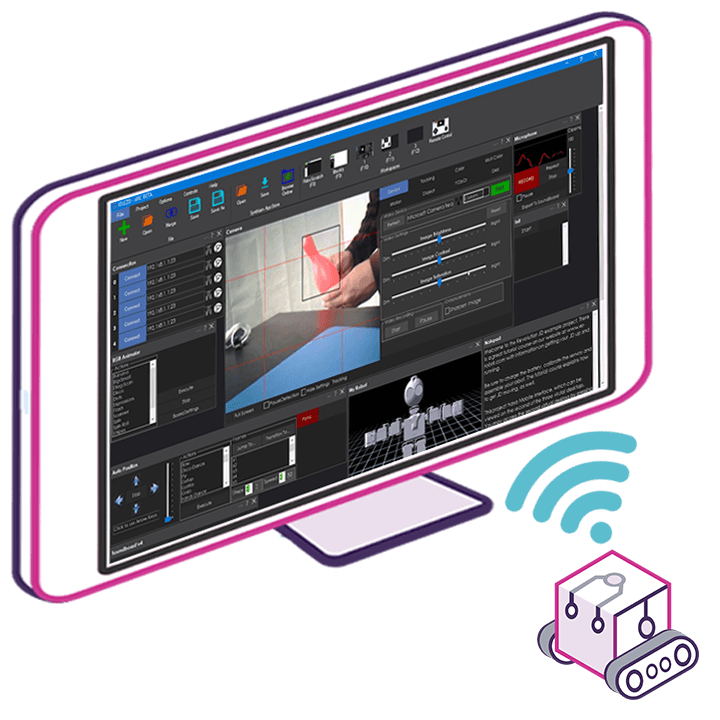 Upgrade to ARC Pro
Your robot can be more than a simple automated machine with the power of ARC Pro!