*Update: Sorry to say - I received a letter today informing me that EZ-Robot does not qualify as an innovation and therefore my nomination has been removed.
*Original Post:
I'm so excited and happy to be a nominee for the national $100,000 Manning Innovation Awards. Proudly sponsored by Innovate Calgary, this year's Manning Innovation Awards feature a record nine nominees from southern Alberta contending for the country's largest innovation prize, and I'm one of them!
"
Canada is home to many successful revolutionary industry innovations, and it is organizations such as the Manning Awards that can really propel their success,
" said DJ Sures, President, EZ-Robot. "
It is an honour to be recognized as a nominated Canadian innovator, and I am excited about possible future opportunities that may come with being a Manning Award winner.
"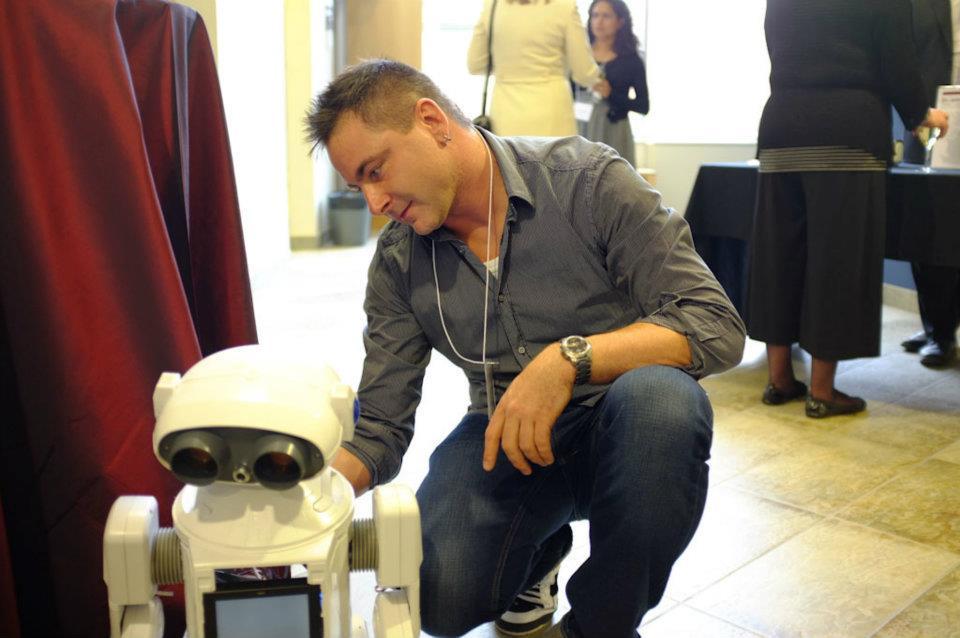 The $100,000 top purse, plus $25,000 and $10,000 awards, are presented each year to Canadians who have demonstrated recent innovative talent and successfully marketed their innovations. The nominees are being recognized at a celebration tonight in Calgary and the winners will be announced at the annual Awards Gala in Ottawa on October 17, 2012.
"
These are Canada's most prestigious awards for innovators and can have a tremendous impact on the individuals and companies who win. It is also important for Canadians to recognize the value that this spirit of ingenuity brings to the nation as a whole,
" said David Mitchell, President, Manning Awards Foundation. "
As the province with the largest numbers of nominees this year Alberta is showing its leadership in recognizing and celebrating the significant contributions of its local innovators.
"
The innovations from the nine southern Alberta nominees affect all walks of life, and range from new security technologies and novel processes in oil and gas to advances in health care and innovative equipment for the music industry.
The Ernest C. Manning Awards Foundation has been recognizing and encouraging innovation in Canada since 1982. By means of a nomination, Canadian resident citizens, who have demonstrated recent innovative talent in developing and successfully marketing a new concept, process or procedure, may be eligible for one of these awards: Principal Award ($100,000), Award of Distinction ($25,000), Innovation Awards (2 at $10,000). Learn more about our Award Winners.
The awards are named after former Alberta premier Ernest C Manning, who was a champion of Canadians who turned their creative genius into beneficial technology.