Hello to All,
Here is the Walmart R2D2 project.
I disassembled the unit and was surprised to find it was more than a shell. There are opportunities to use the inserts in the dome to mount LEDs and a camera, and a bearing ring which has a ring gear to allow the easy installation of a servo or gearbox to move it. I found, using a flashlight, lights can be mounted against the skin to light up the panels.
The body has some areas which can be modified or changed out for more flaps or lights. Due to flat areas on the bottom of the body, mounting an additional front foot should be somewhat easy.
The legs have a flat bottom and a pod to mount either a motor or continuous servos for the drive.
I will soon begin the build by 3D printing a front foot and mount to see how the project will come together.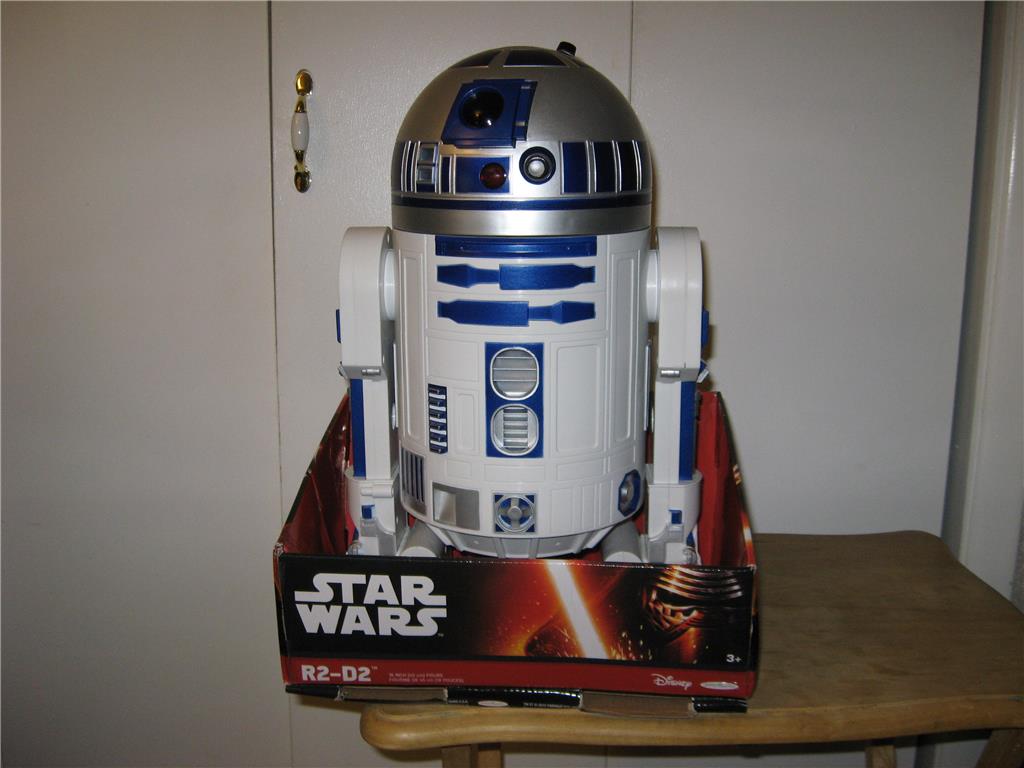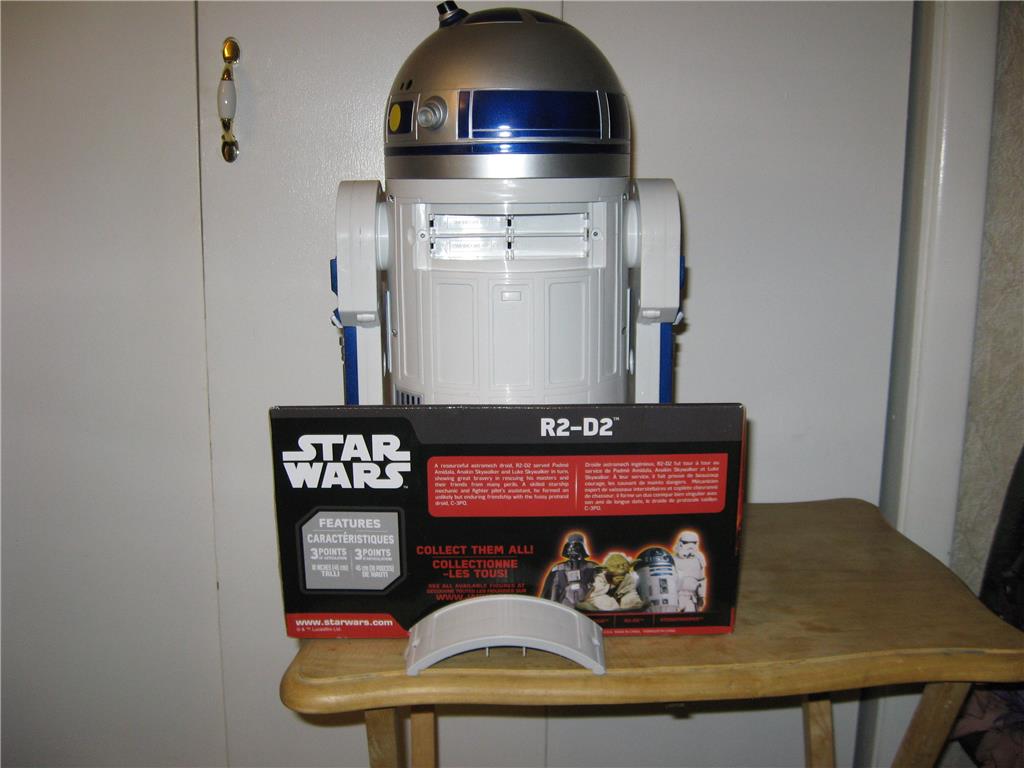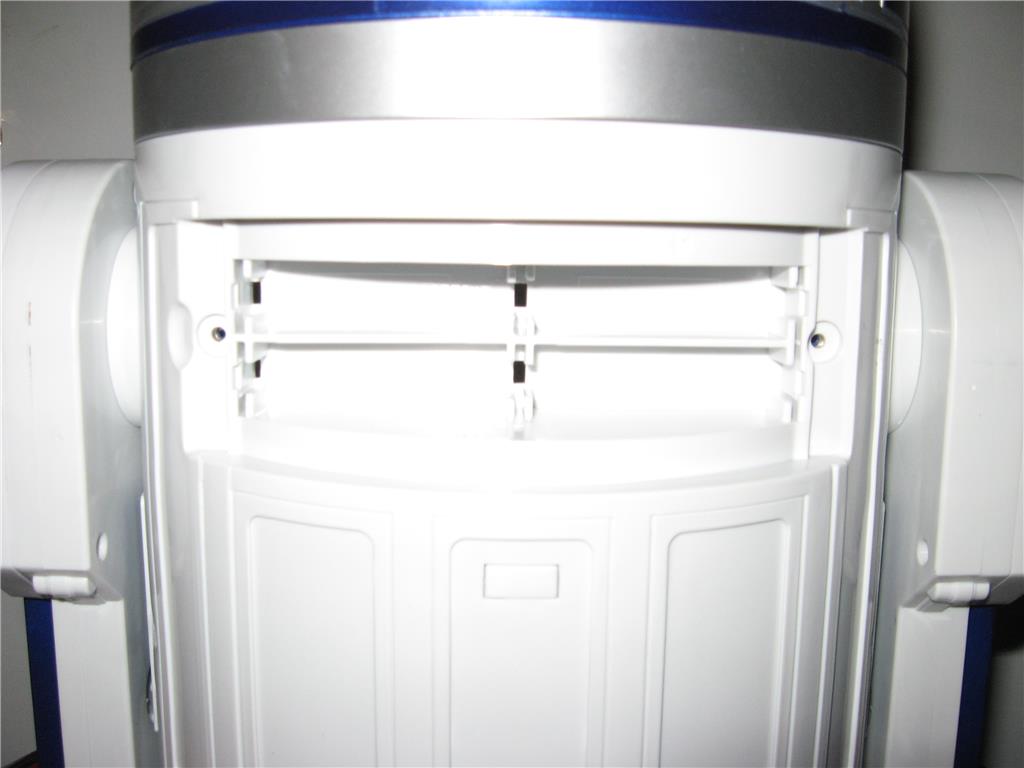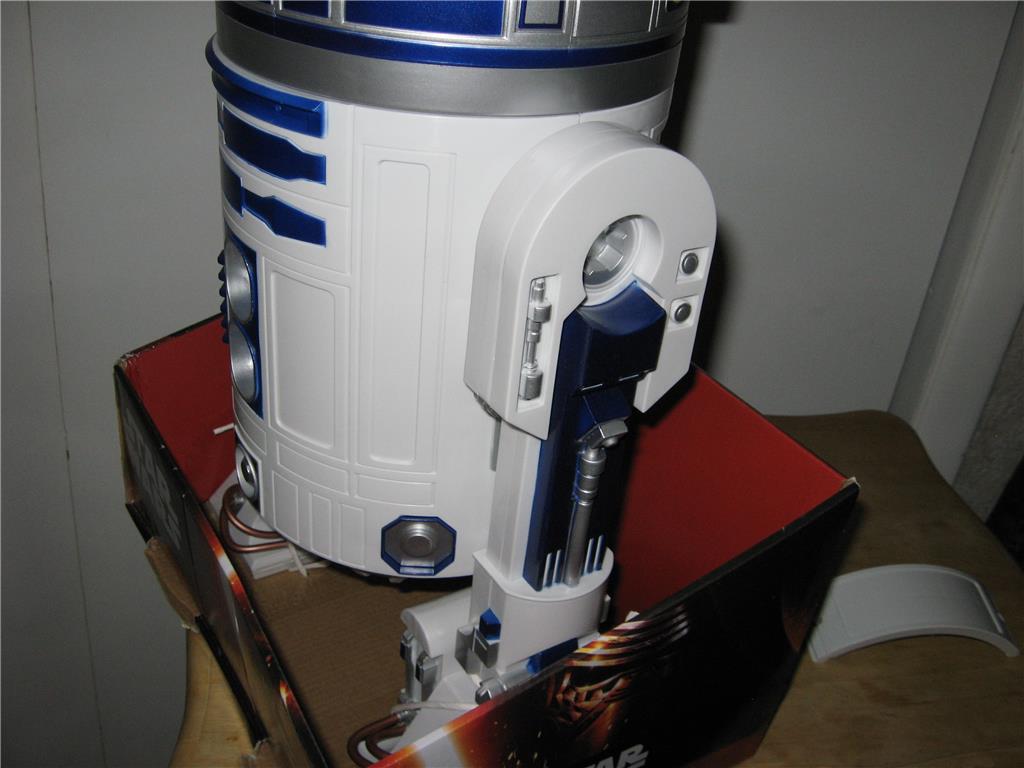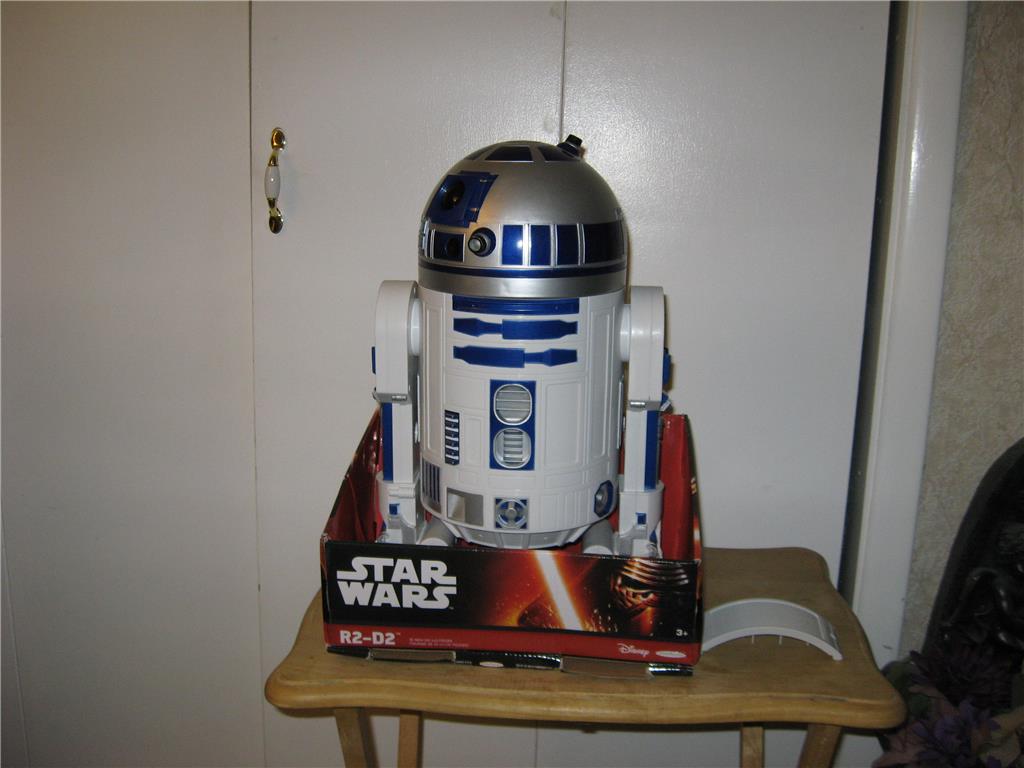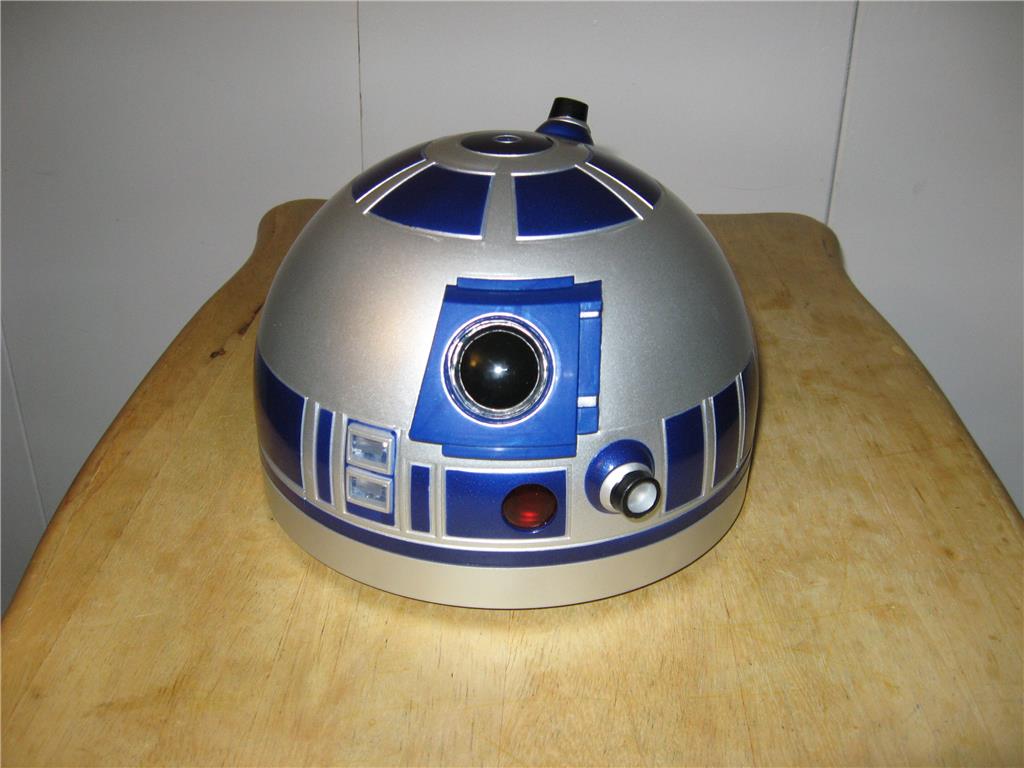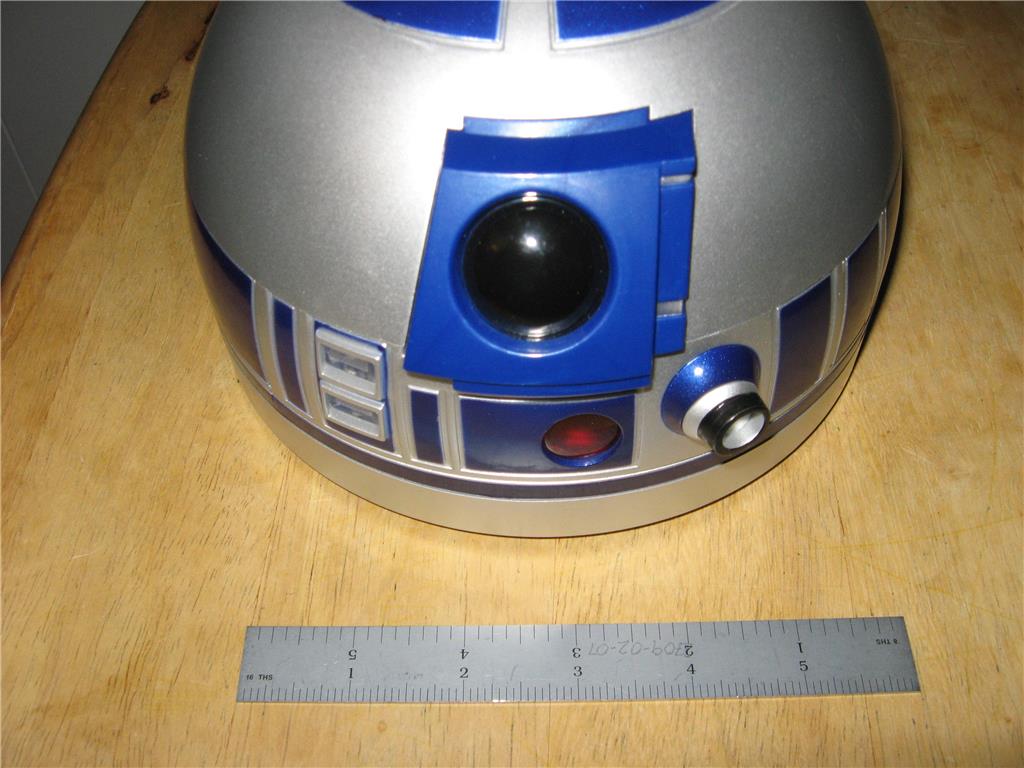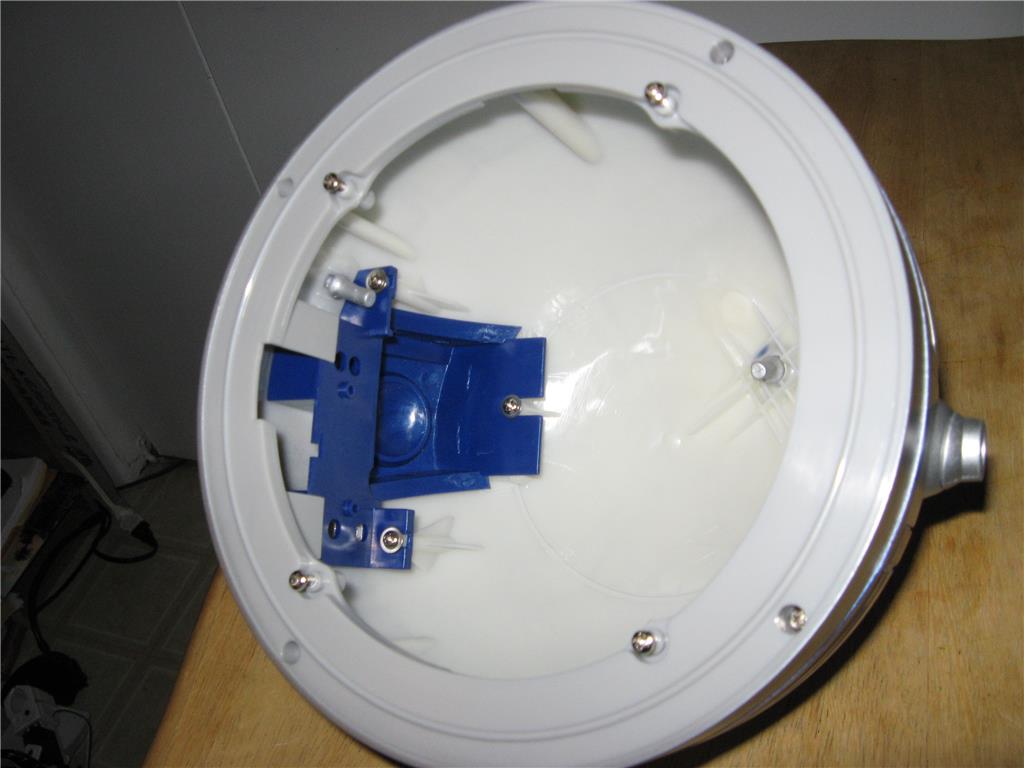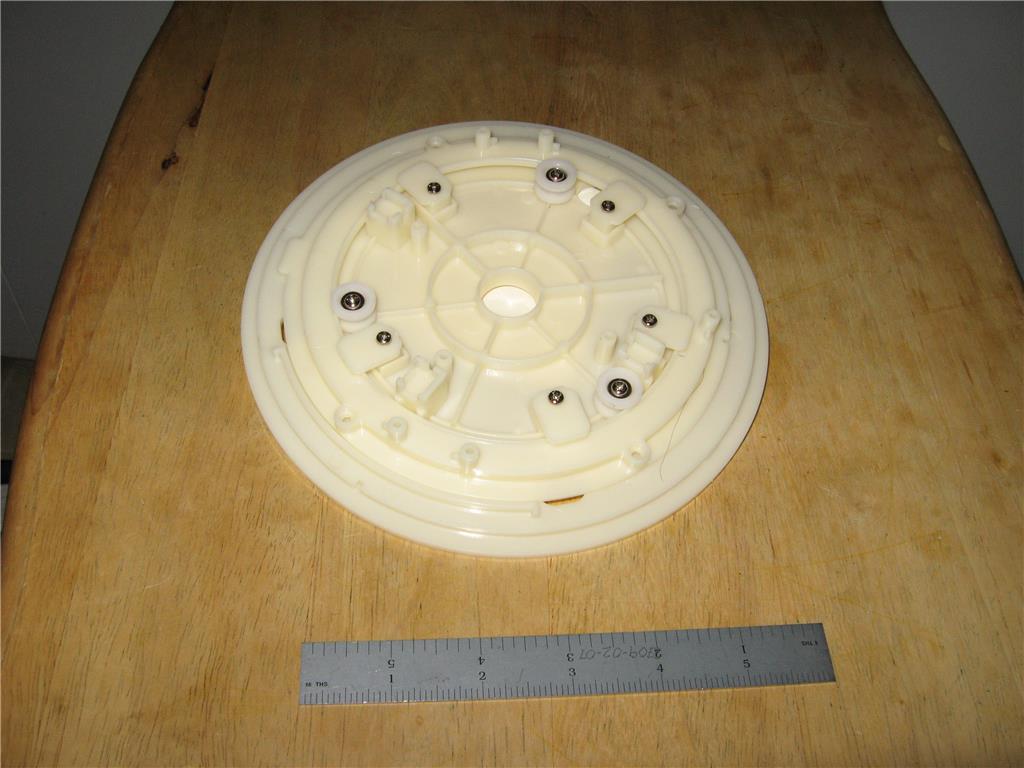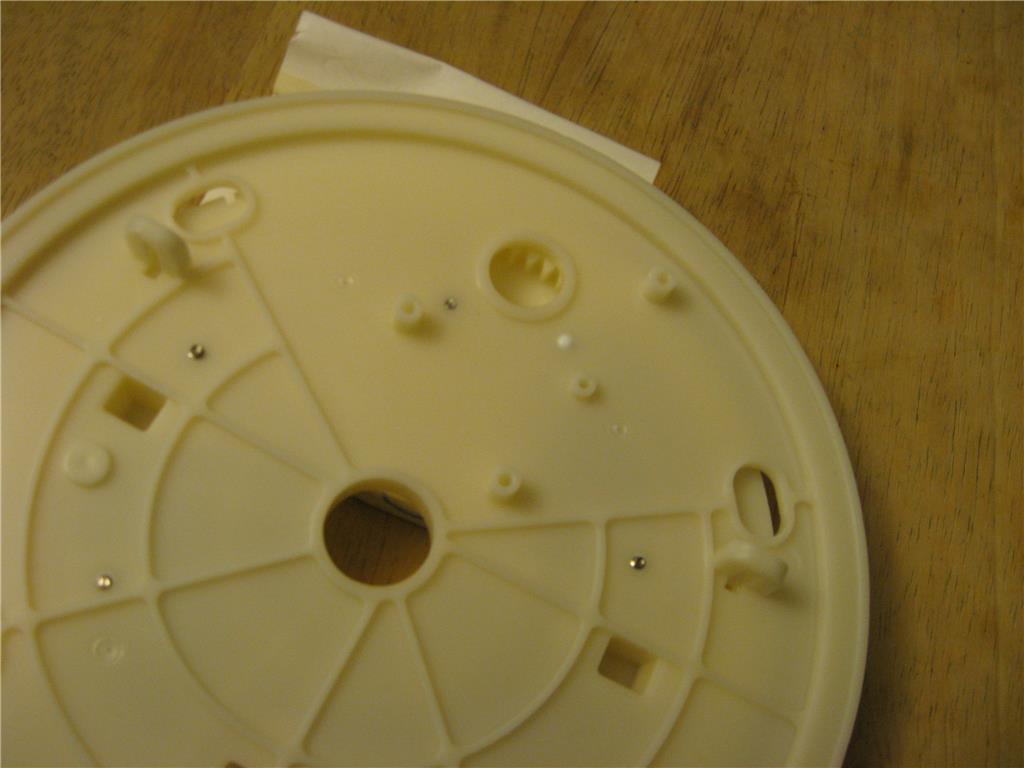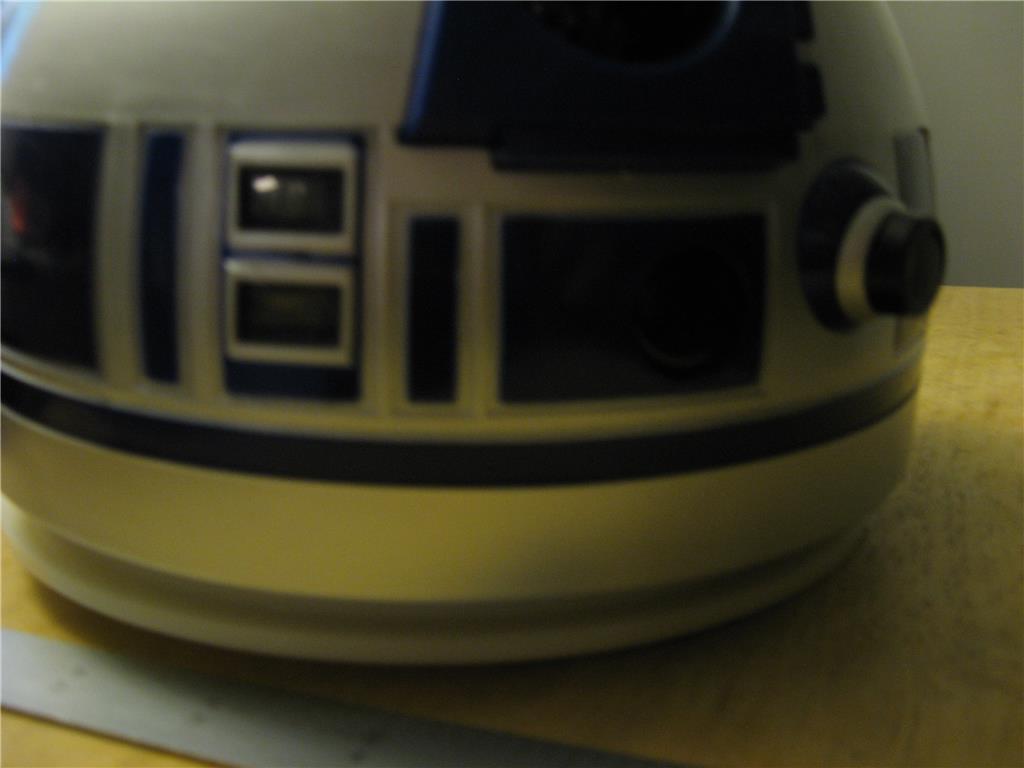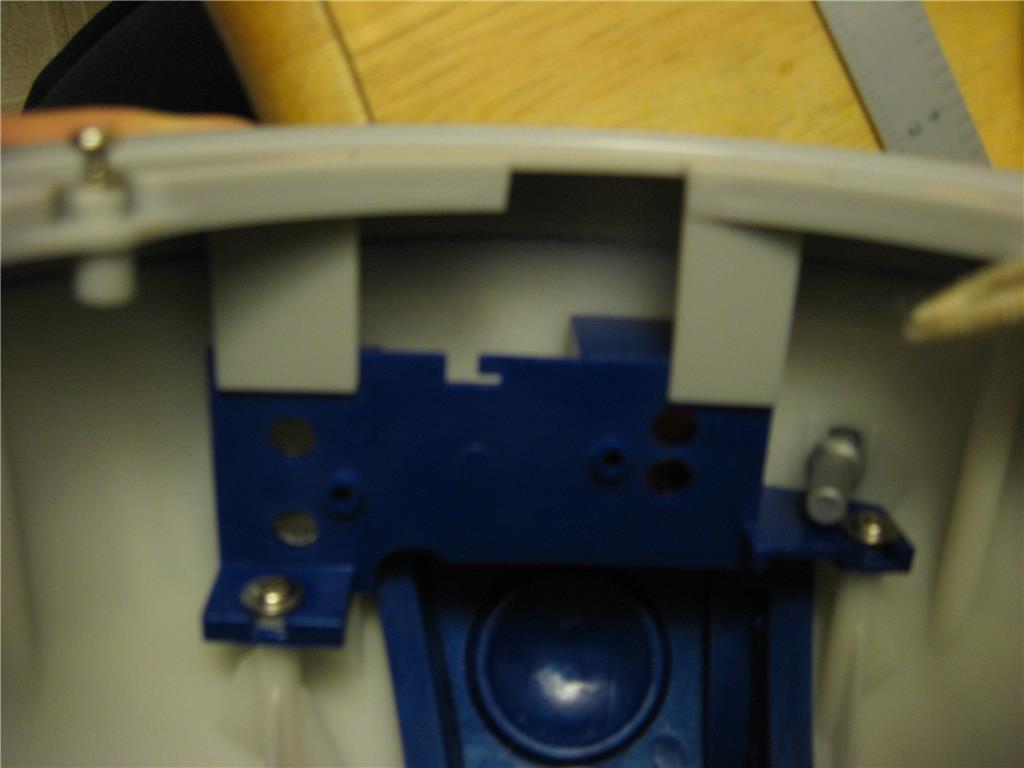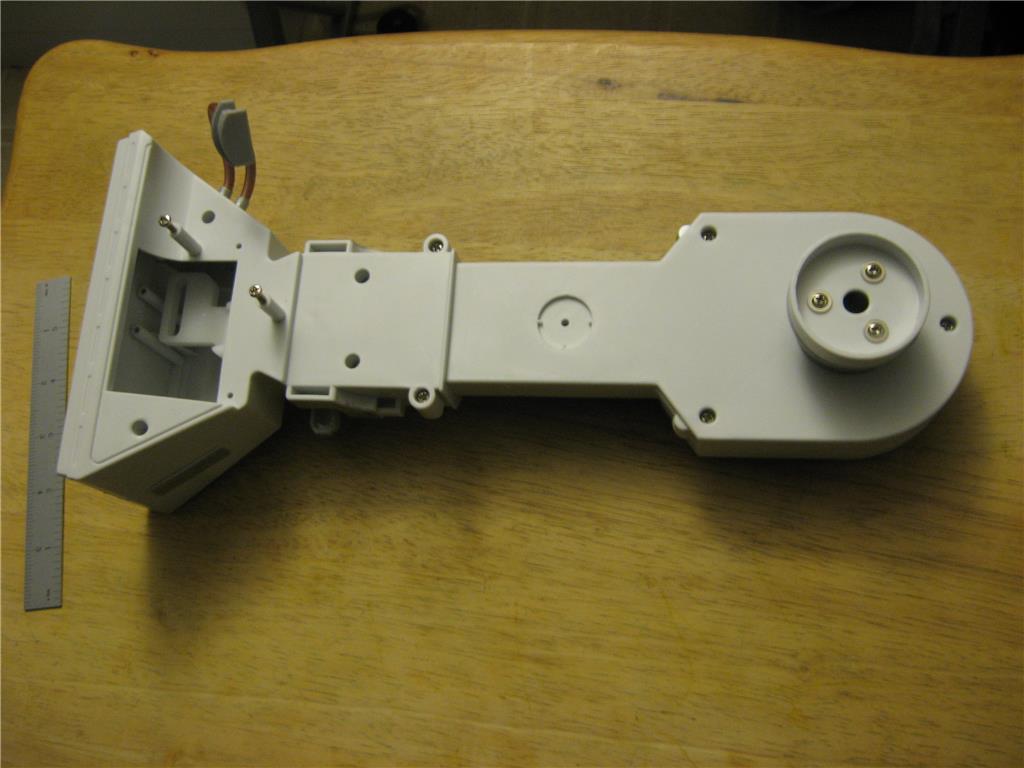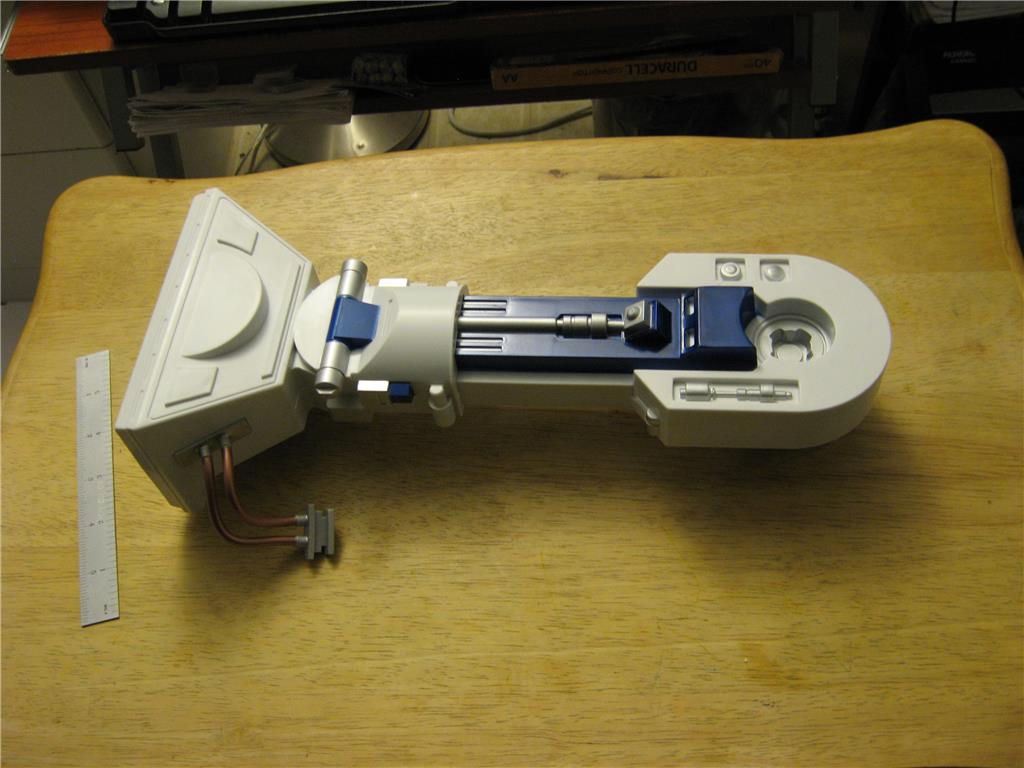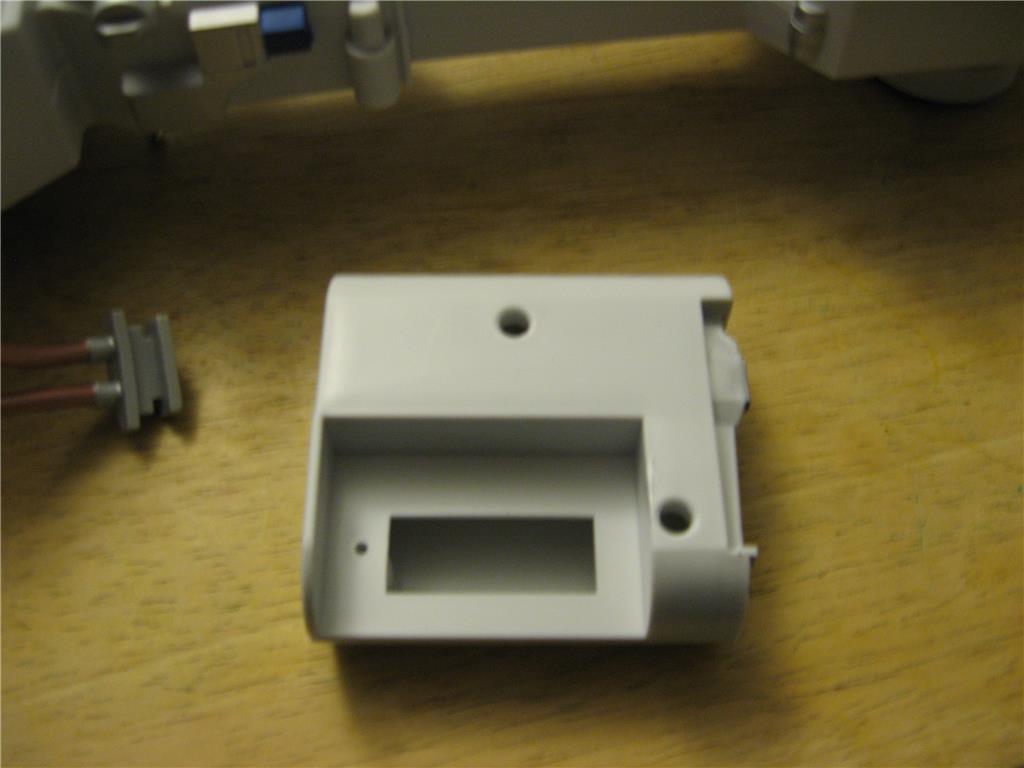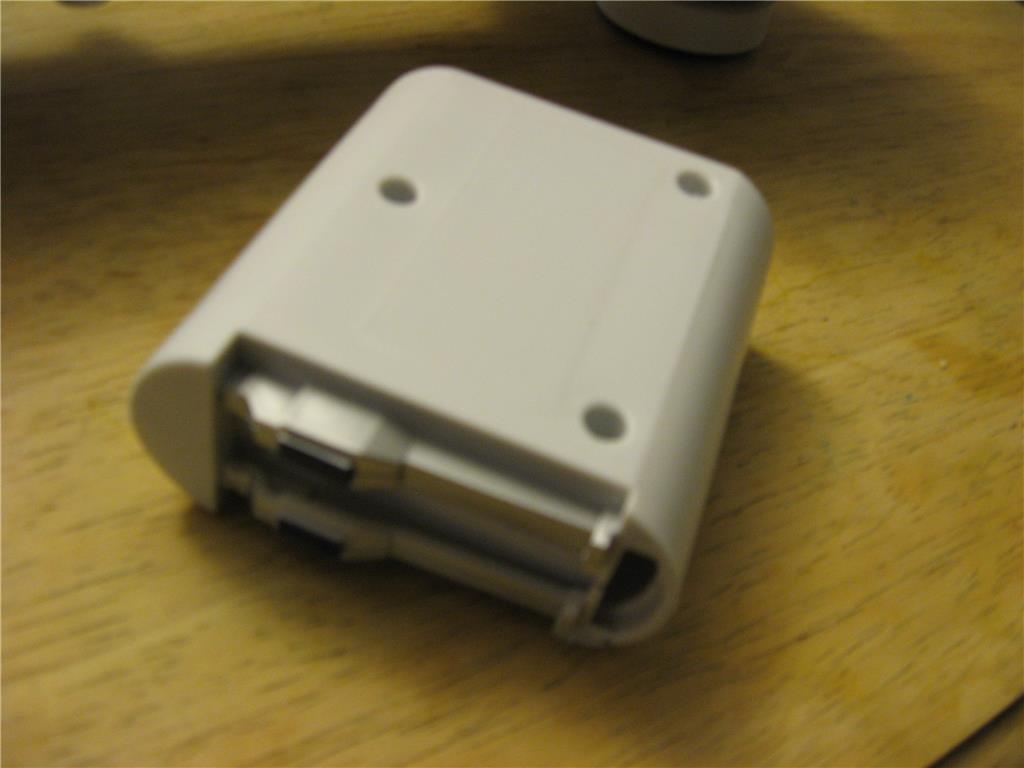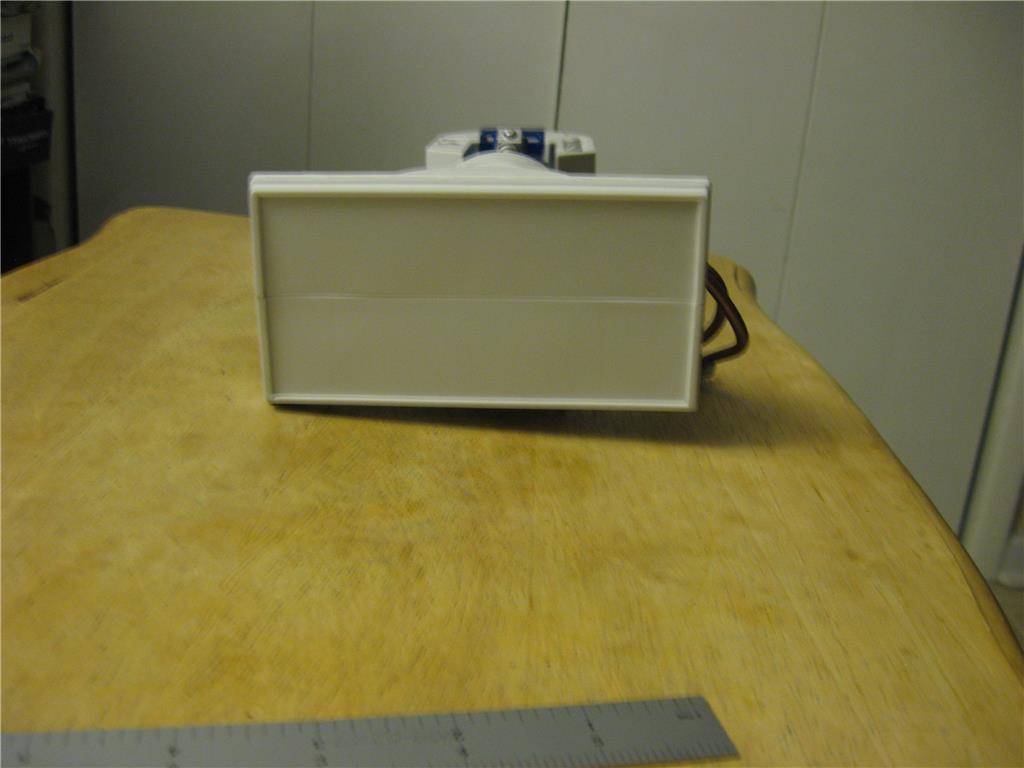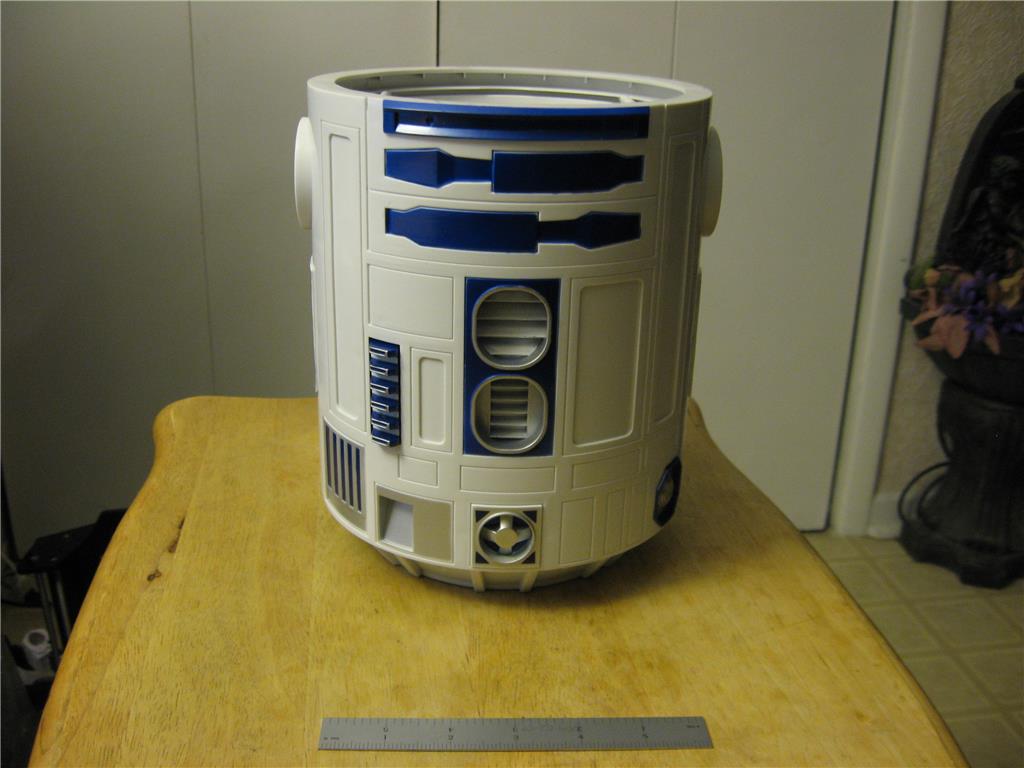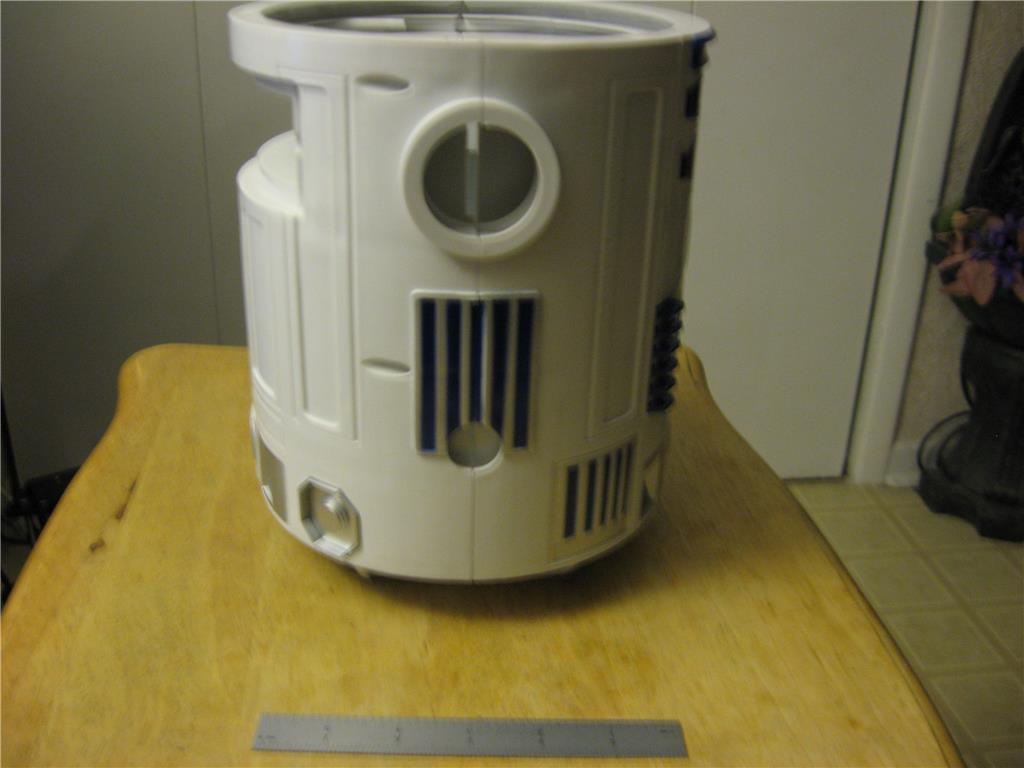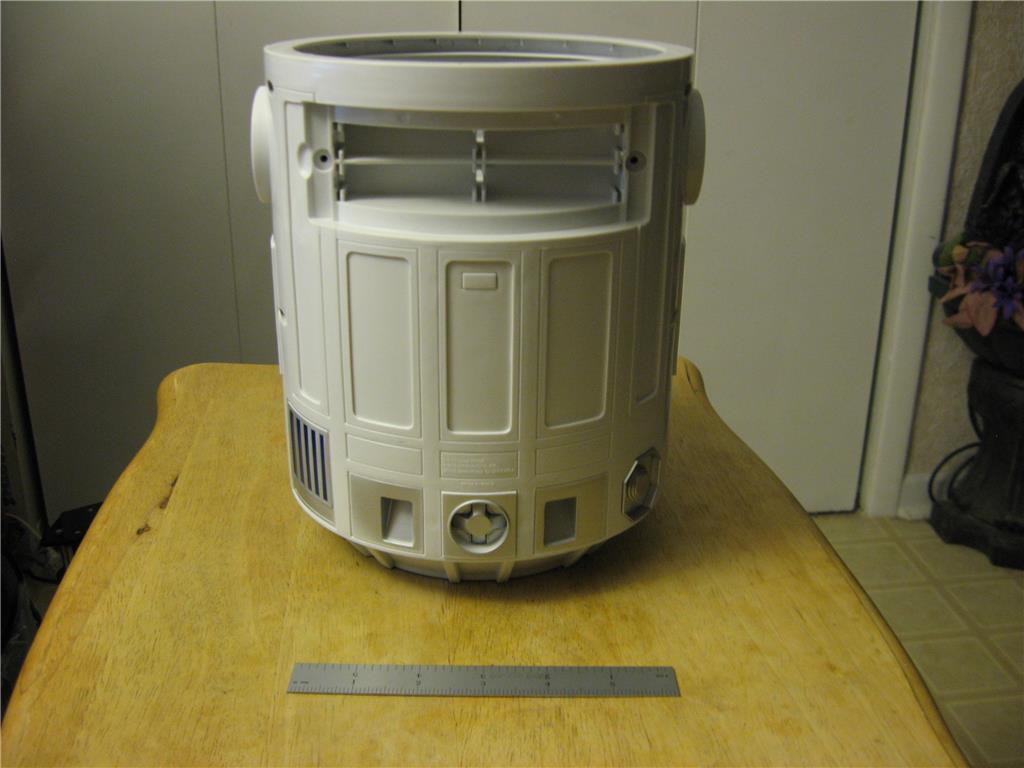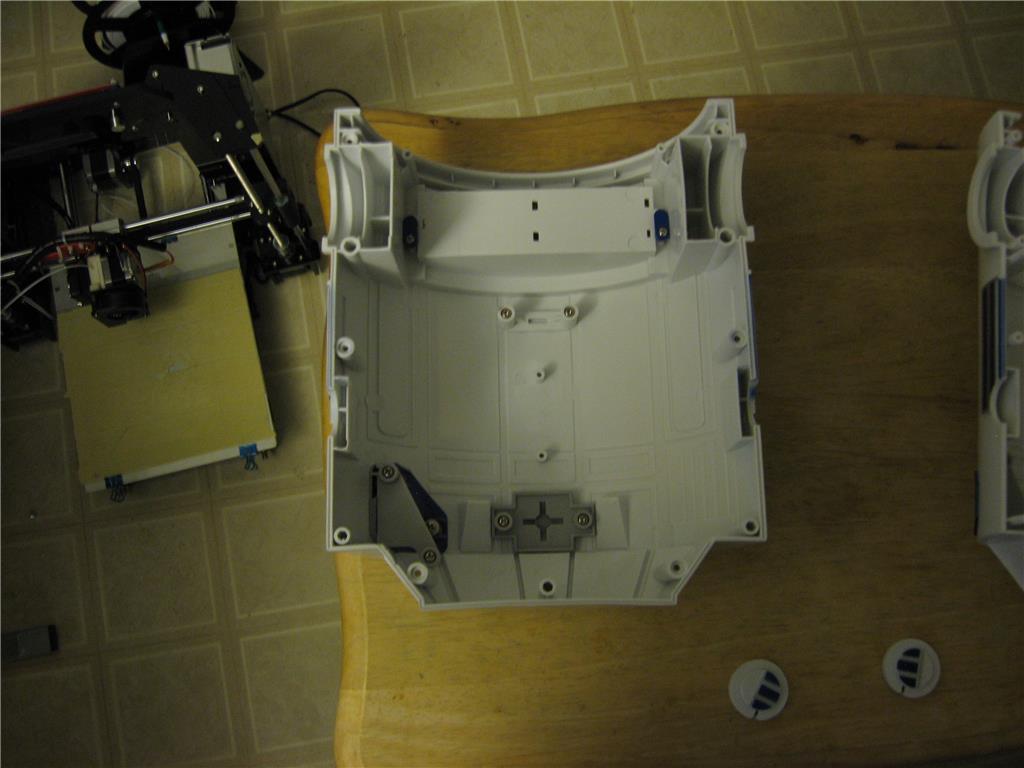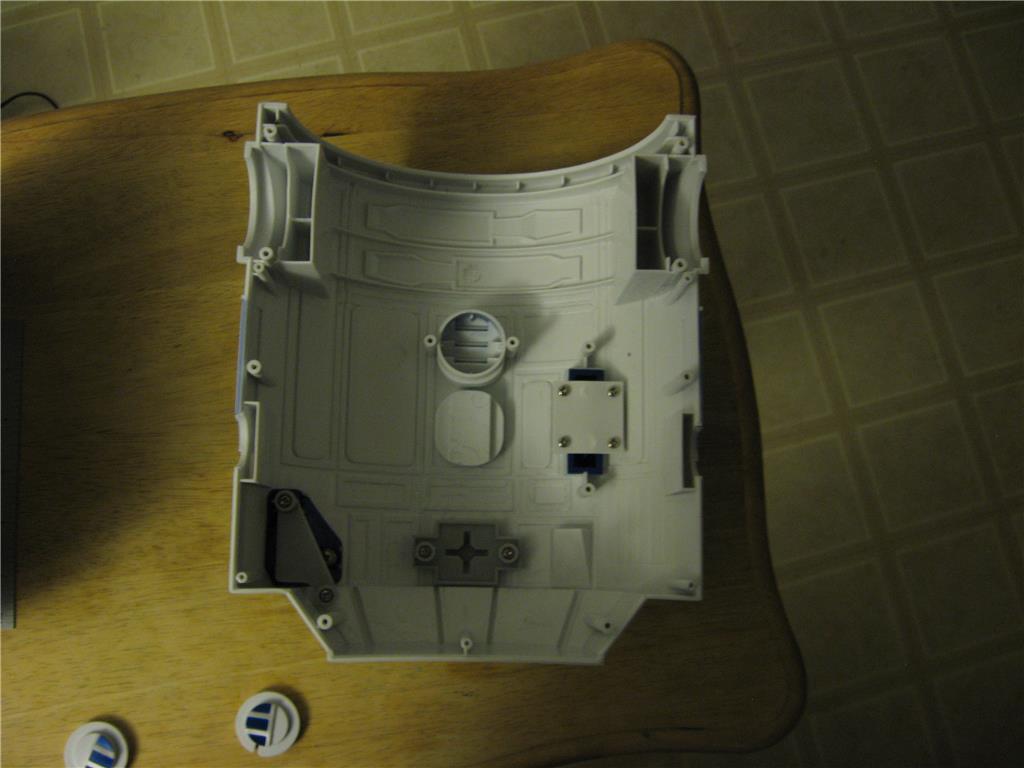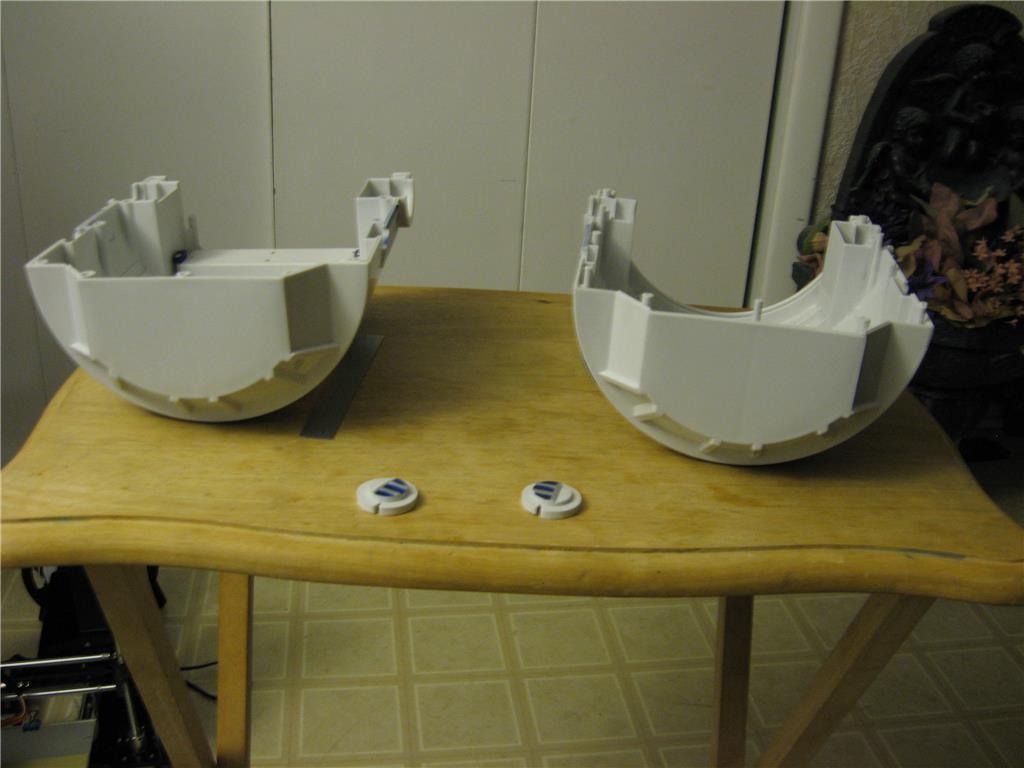 There is a 6" Ruler in the front of the pictures for reference.
Ron R