Hey guys! So I'm waiting for minion to come in and decided to build something in the mean time. I realized it's a lot harder then it looks and I'm taking this as a learning exercise so my minion project will go smoothly.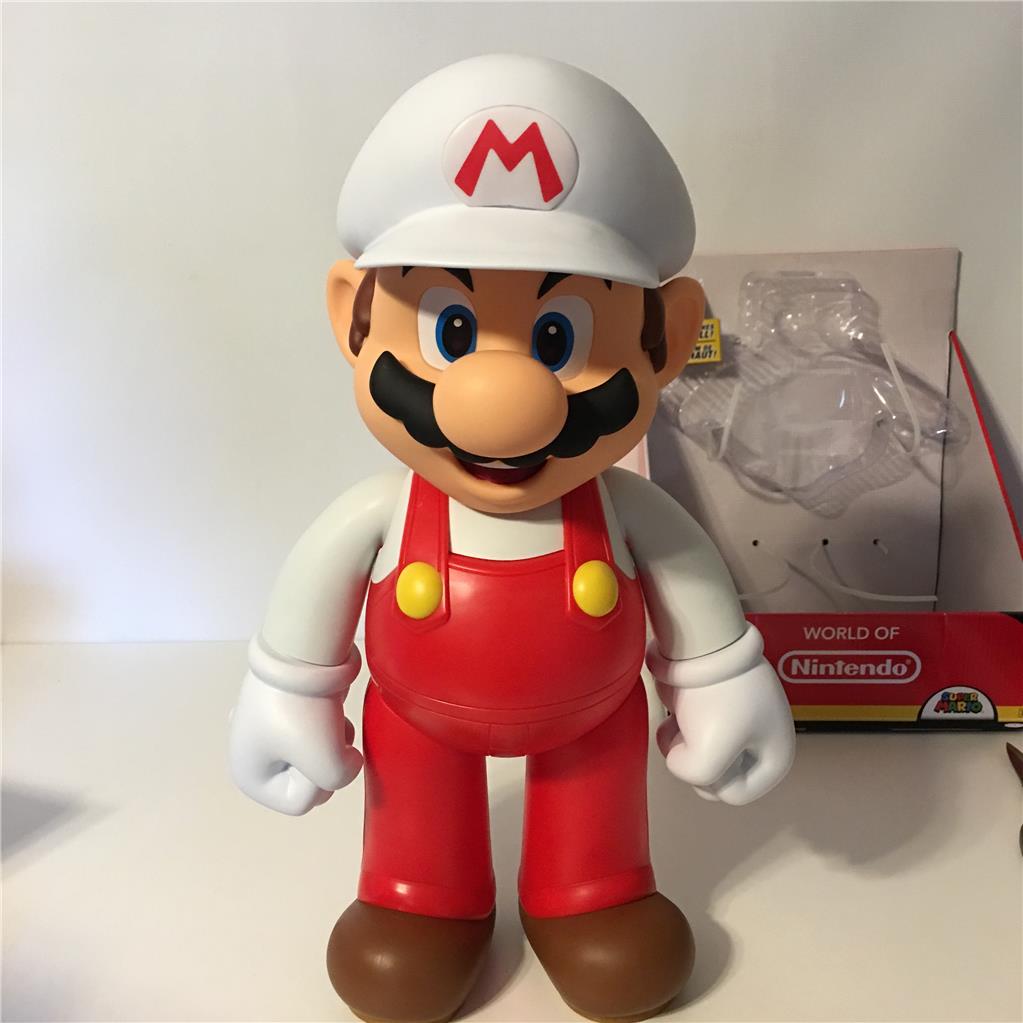 I found this mario and decided to convert it to a humanoid. So far I put a
servo
to rotate his head and a
servo
on each arm to move his arm. Then I mounted the legs from JD and here is the result lol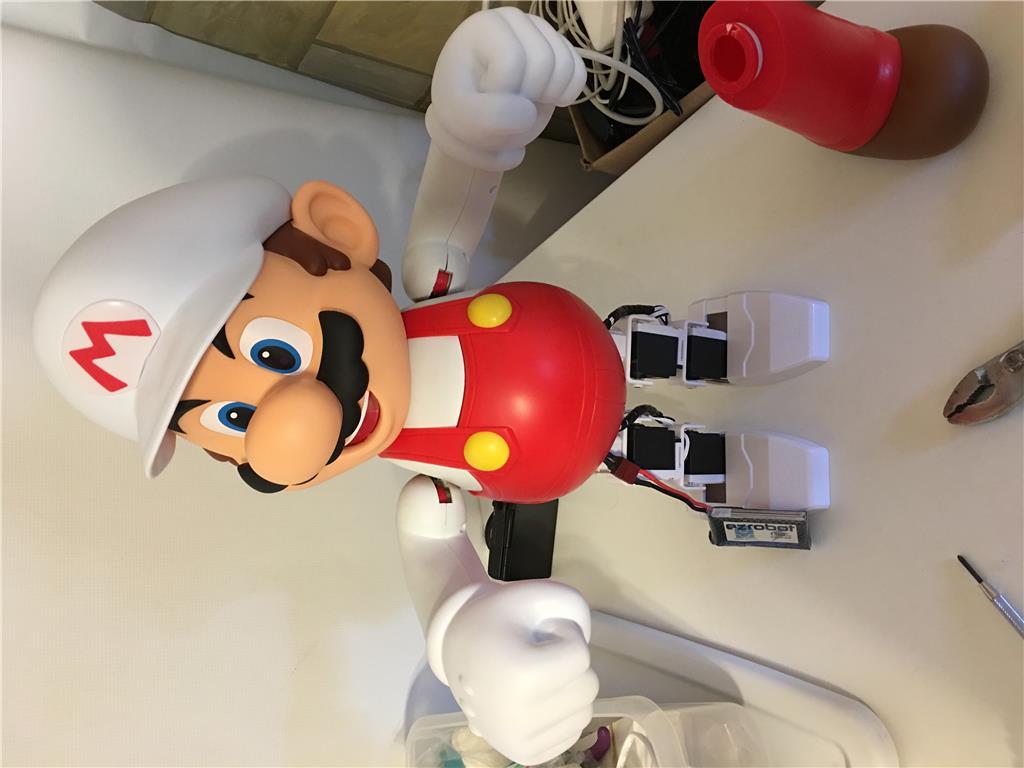 So now I plan on wrapping the legs red to match the pants, but I keep coming across the issue of his head coming off the
servo
and arms just falling off the
servo
s. I'm currently using the black attachements to hold it in place but they don't seem to lock. Any idea?
Also when I turn him on he isn't connecting to my phone. I'm gonna try
EZ-Builder
next