Updated final result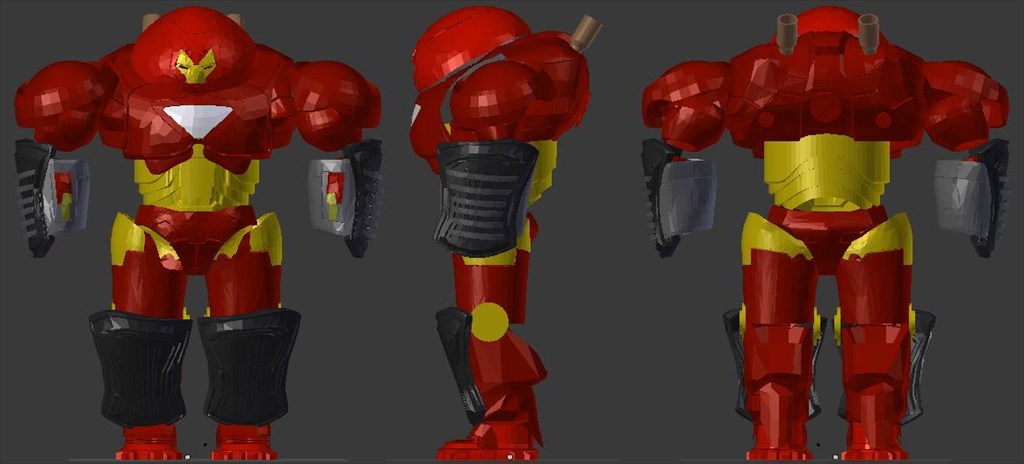 Ok so everyone knows I'm an ironman fan. I went to Dragoncon convention in Atlanta Georgia which was enormous week long event. Me and two friends started to pep ironman suites. That's building a skin out of paper them fiberglassing it. The pre made one I was using I didn't like so I'm in the process of getting another suite Taylor made for my big man figure :) , I had to make measurements everywhere for the 3d designer to use.
The pre made hulkbuster pep file....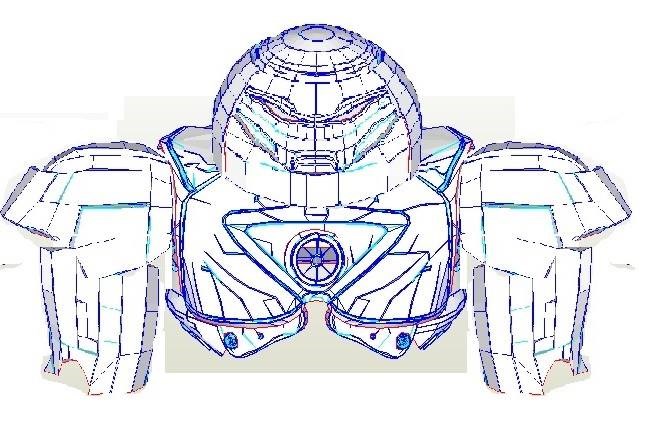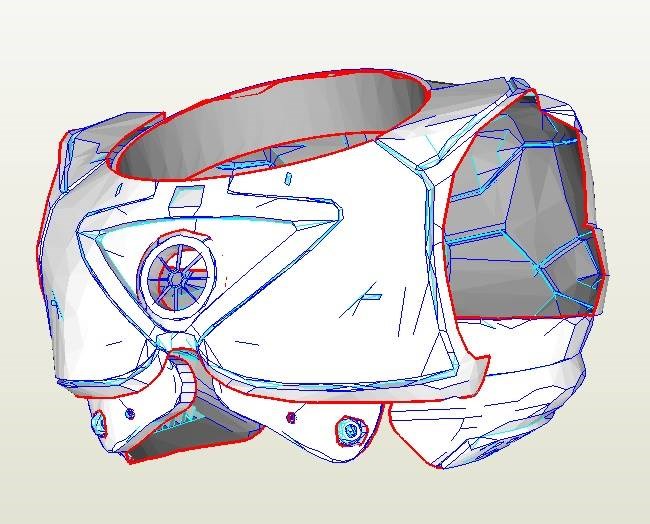 I wasn't wild about this and physical ly making it wasn't pretty. So in comes the new model progress. It will have a functional helmet lift from a rc servo , the repulse rs in hands will glow when i open my hand and ofcourse sound effects :) i will come up with more later. Here's the progress of the new model..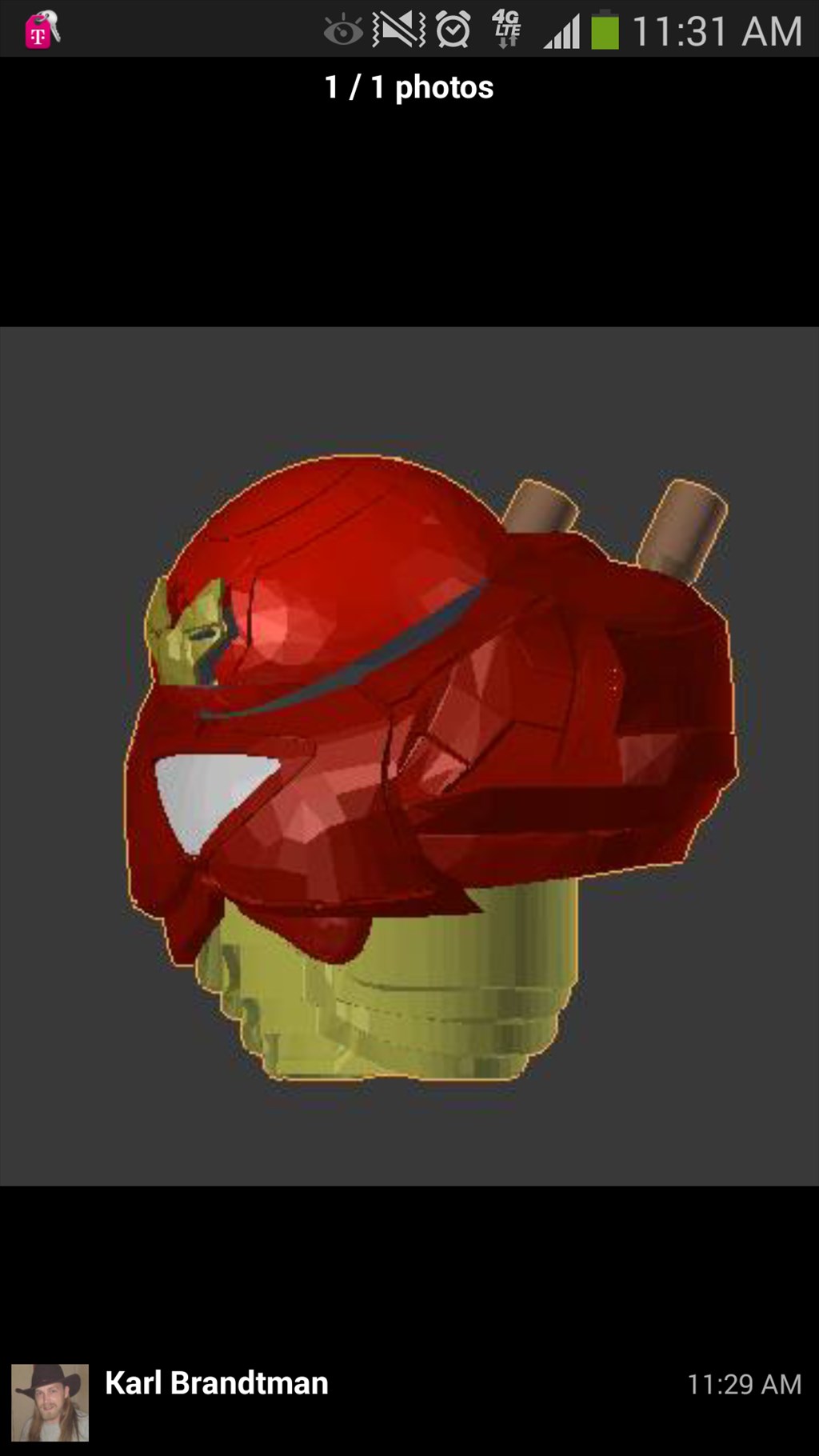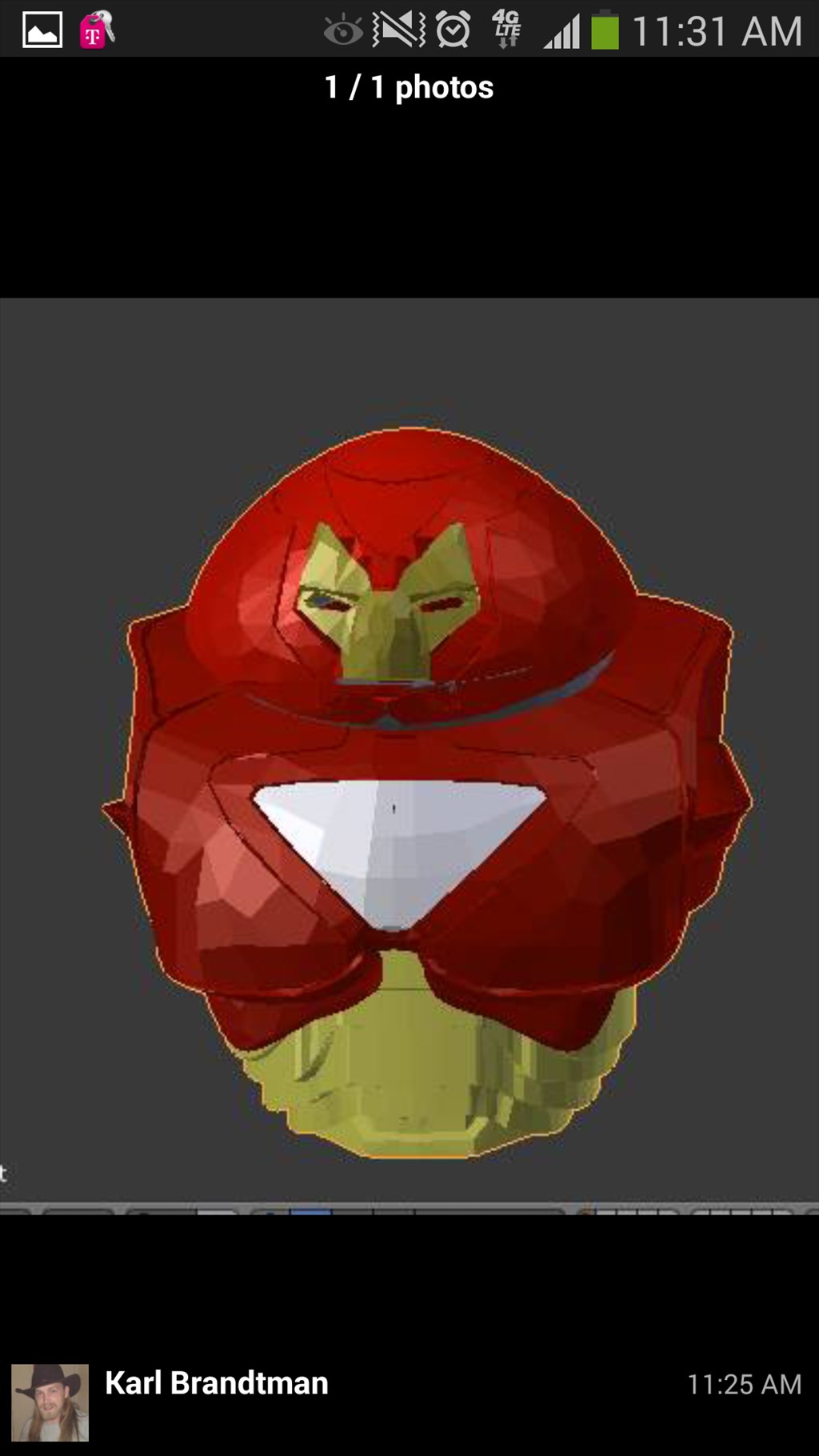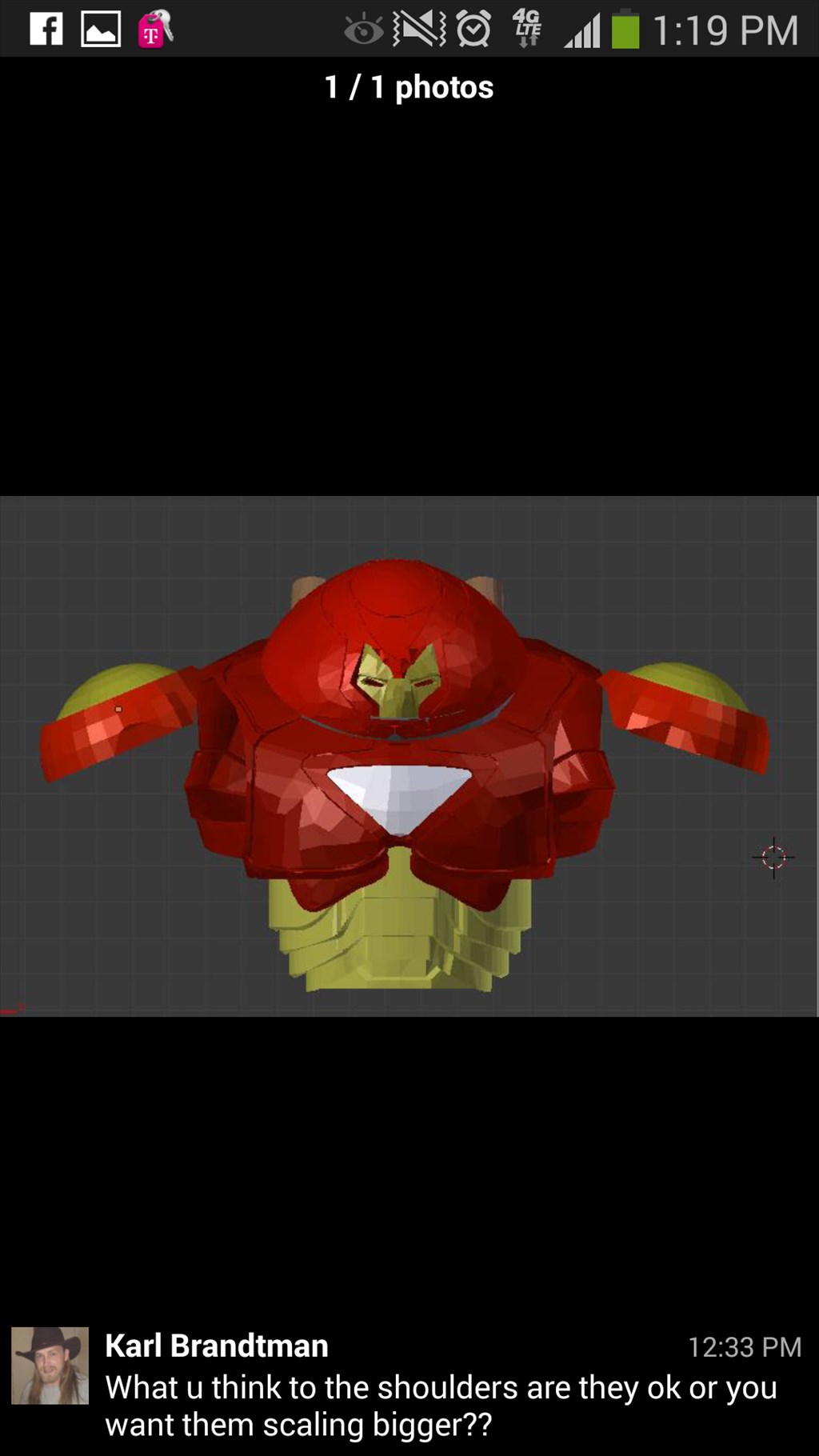 This is progress pics but not finished , the sides of the chest will be lower so that my arms can actually fit in hulkbuster arm sockets. This is loosely based on ironman vs hulk marvel issue 375. This is a long term project for next year's events. The ez robot app will make controlling the electronics in the suite easy.