I found one of my robots that i put together 7 years ago.On the old robots website.
Experimental Omnibot ®Robots from the 1980's
Experimental Omnibot ® - This is a mix of an Omnibot ® 2000 and a Emiglio/Scooter. It is still controlable via the Omnibot ® 2000 remote control and even the motorized arm still works.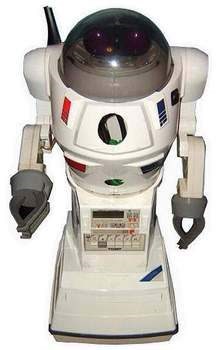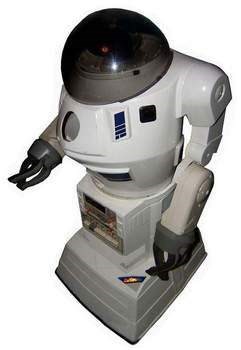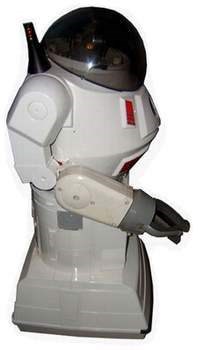 On that site you will also find DJ Sures Omnibot 2000 XP.