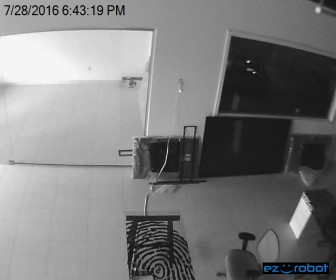 Speaking of the glass conference room that is...
I personally always liked The People Aquarium...
Anyway, thank you for having Nick and I up. It was a pleasure meeting all of you. Thank you for your hospitality and the time that all of you took to make us feel welcome.
The new office looks great and I commend you guys on where you have made it to and to the very bright future ahead for all of you.
Thanks again and cheers!
David and Nick