I have just bought a Surface Pro 4 and have been trying all afternoon to set up
EZ-Builder
but just cannot get the resolution to look right - I tried dozens of settings, but all I get is bunched up text as jpeg below.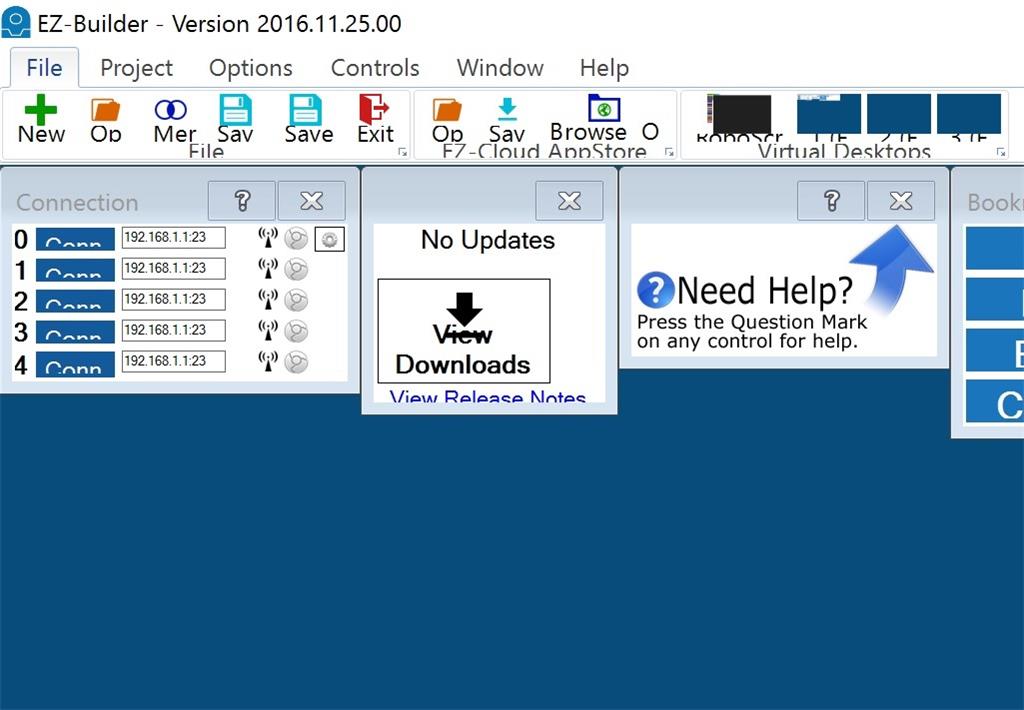 I have had big screen resolution problems before on my Windows 7 Asus slate tablet which also never worked properly with
EZ-Builder
, is it just me or is there a problem with the way
EZ-Builder
handles screen resolution?
If anyone can help it would be greatly appreciated!
Tony