Question
Asked July 6 2018
Community Question
I have a new JD that I'm setting up. I have one
servo
that vibrates when I connect and it moves to 90 degrees. I know it is only this
servo
because it does the same thing regardless of where it is placed (see image).
When I try and use the
servo
fine tune profile. the setting is well past 10 of course and even then it won't stay in one position. I can't save a
servo
profile either. I get an error message. I'm not sure if this is related to the problem with the
servo
(see image). I uninstalled and reinstalled the software but no change.
Does anyone have an idea as to what is wrong and how to fix?
Happy for any help, thanks,
J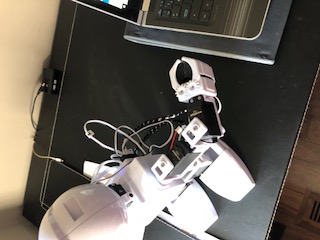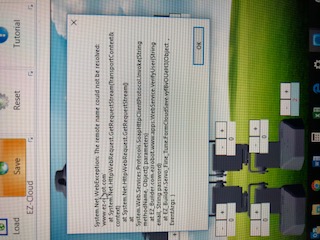 Hello There! I'm a bot. Bip. Boop. I've searched other questions, tutorials and controls related to your question. Take a look at these links. They're all sorted by what I believe is the most relevant: