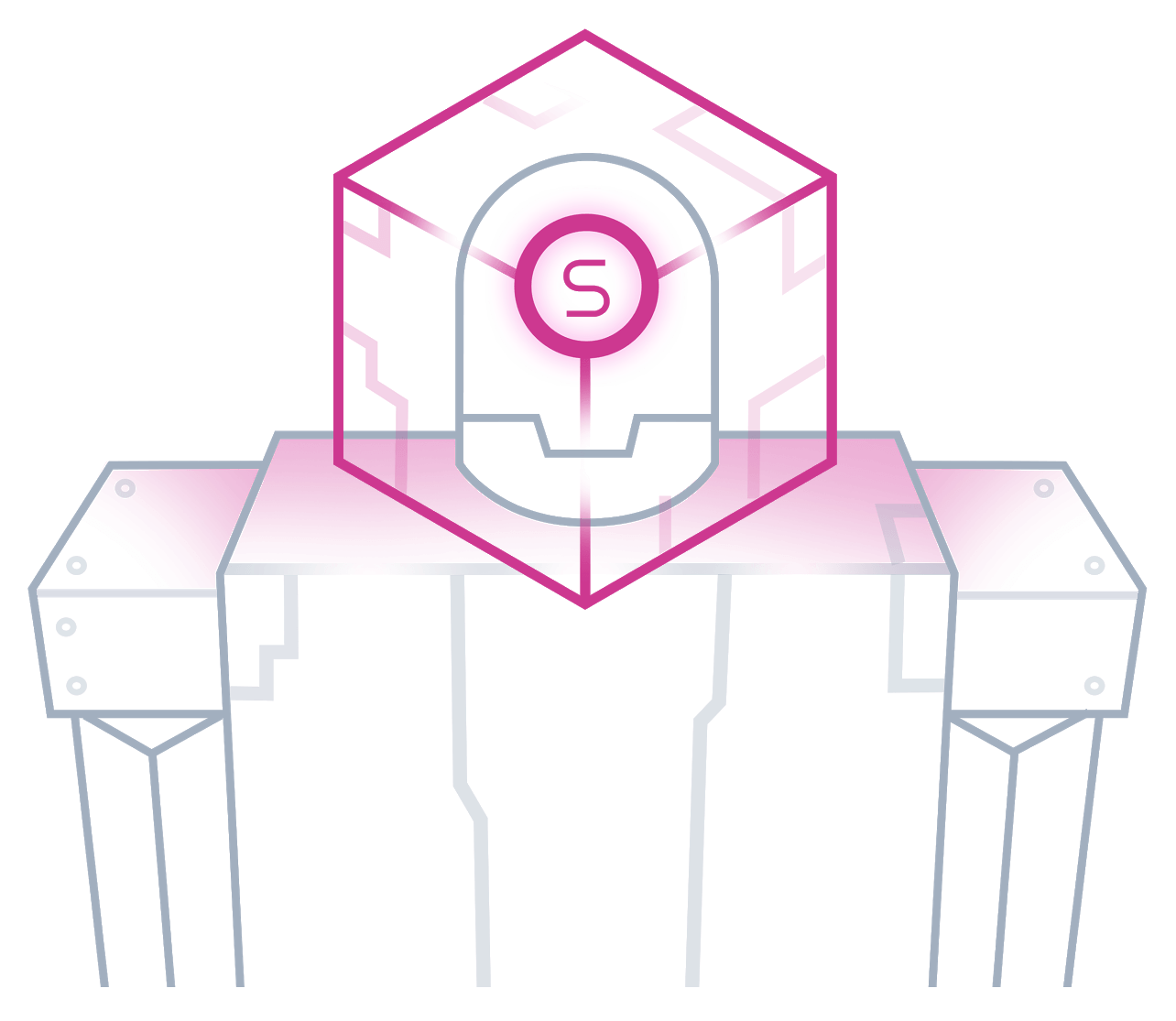 Download and install the latest EZ-Builder robot programming software to experience these updates.
Download EZ-Builder
This update release of
EZ-Builder
for Windows includes a few updates and enhancements. In particular, there is a new control for the
WowWee MIP Robot
, and many new ControlCommand() for that robot as well. This new control works with the EZ-B V4 - and is the first control to use the UART Peripheral Expansion Port.
Changes:
- Added support for Wowewee mip
- updated scripting
manual
for examples about assigning commands to variables (i.e. ReadADC())
- fix for uartWrite() which is compatible with the new ez-b v4 protocol
- Control changes for RGB Eye Module, which will be on the store soon