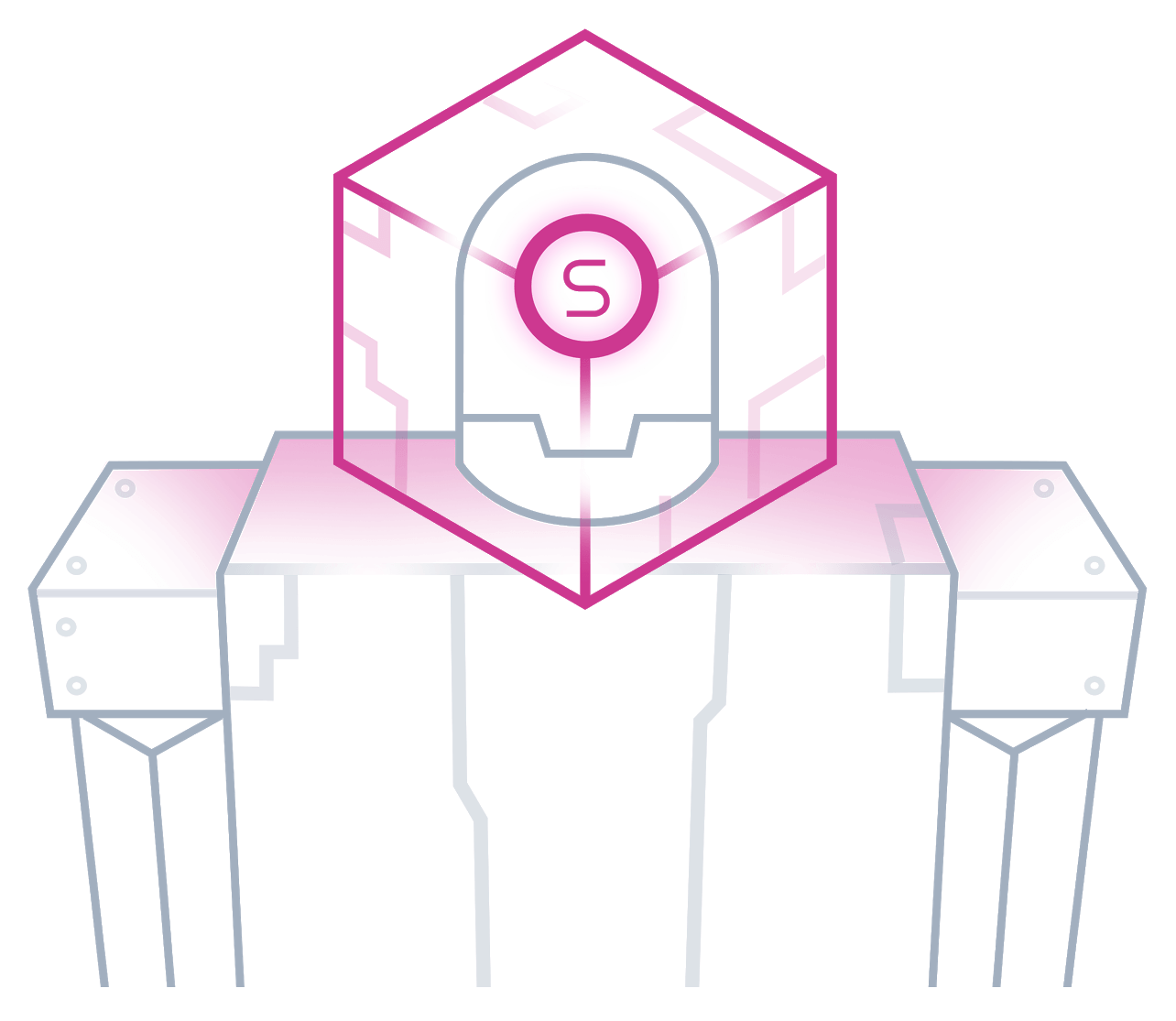 Download and install the latest EZ-Builder robot programming software to experience these updates.
Download EZ-Builder
This latest release of
EZ-Builder
has a pretty big change. We have upgraded to Visual Studio 2013 and a bunch of things have changed from VS 2010. Let me know if you have any installation issues...
Warning: This is a very beta installer. Only upgrade to this version if you are volunteering to help debug the installation issues*Note: You must uninstall the previous EZ-Builder version before installing this
1) Visit Control Panel
2) select Programs and Features
3) Select
EZ-Builder
in the list and uninstall
4) Reboot
5) Install the latest version
Changes:
- Updated GUI with flat buttons
- Connection control has Scan and Web config buttons for EZ-B v4