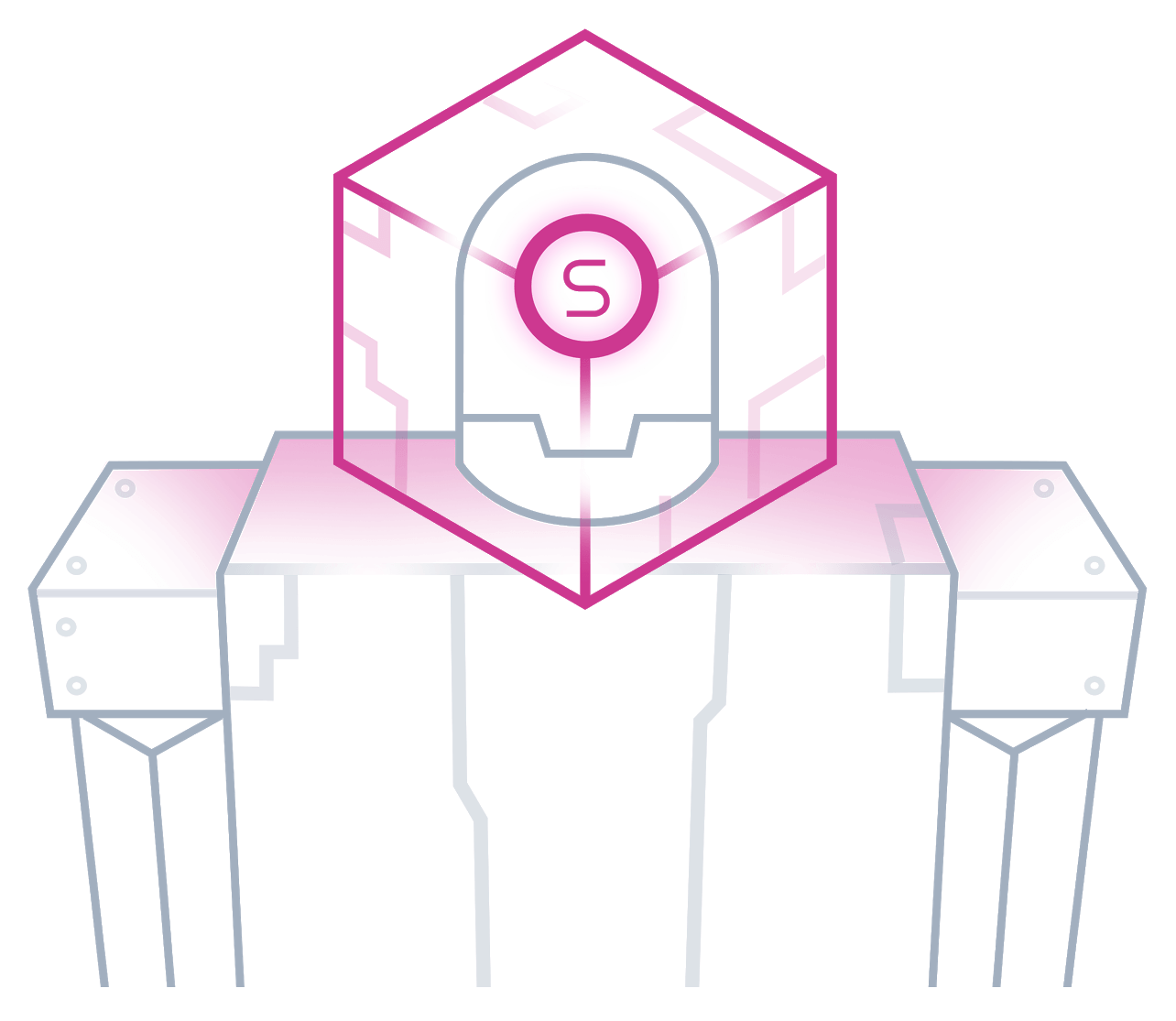 Download and install the latest EZ-Builder robot programming software to experience these updates.
Download EZ-Builder
This release updates the project file format to EZ-Configuration v2! This newer file format is smaller and requires less physical machine memory. The EZ-Configuration v2 data is nearly 5 times smaller! This upgrade is necessary on our preperation towards mobile device support.
*Note: When loading a EZ-Configuration v1 file, a dialog will display with Import details. This dialog will only be displayed during EZ-Configuration v1 file loading. Once the file has been re-saved, the dialog will not appear for that file. Re-saving a file will upgrade it to EZ-Configuration v2 file format.
For fun, compare the file sizes between your old and new files - notice the difference
Changes:
- New Control: Custom
Movement Panel
(located under Add Control->Misc) for unsupported movement controllers
- New Configuration v2