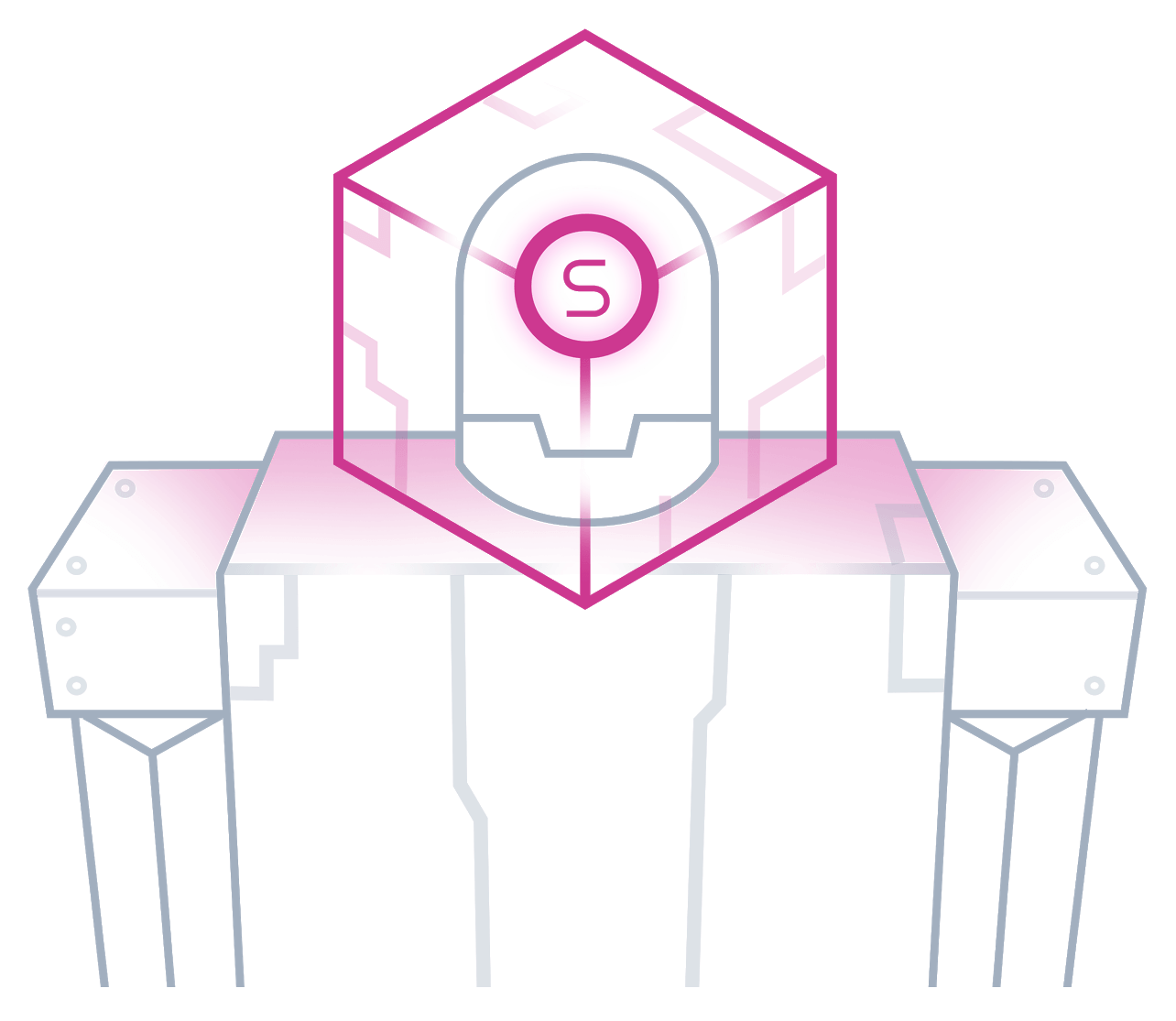 Download and install the latest EZ-Builder robot programming software to experience these updates.
Download EZ-Builder
We introduce the
EZ-Cloud
in EZ-Builder. This feature allows users to save their project files on our server; safe and secure. This feature also enables users the option to publically share their projects with others.
Click here to download
Access the
EZ-Cloud
from the File menu in EZ-Builder. Use your
EZ-Robot.com
account to save and open files from the cloud.