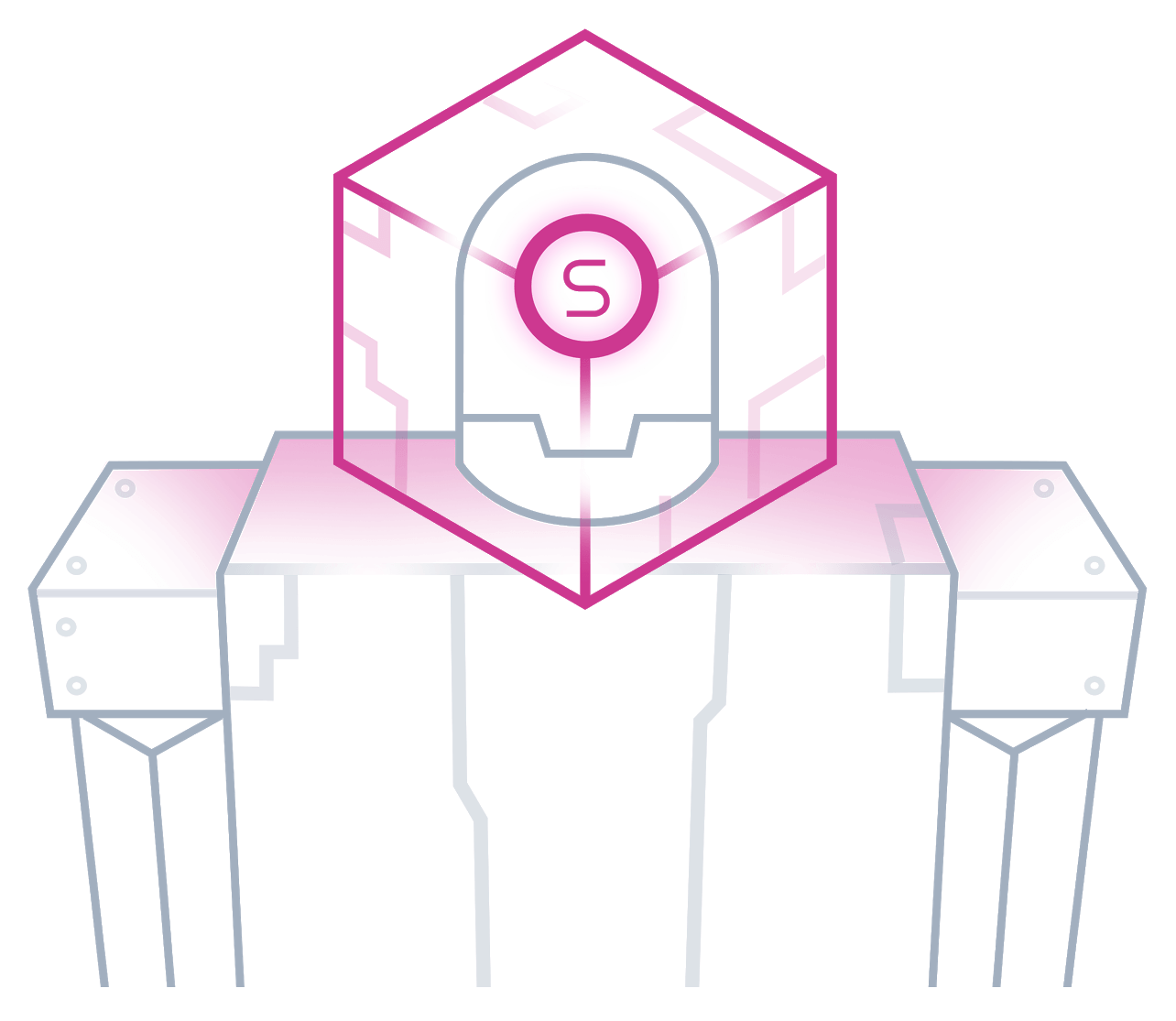 Download and install the latest EZ-Builder robot programming software to experience these updates.
Download EZ-Builder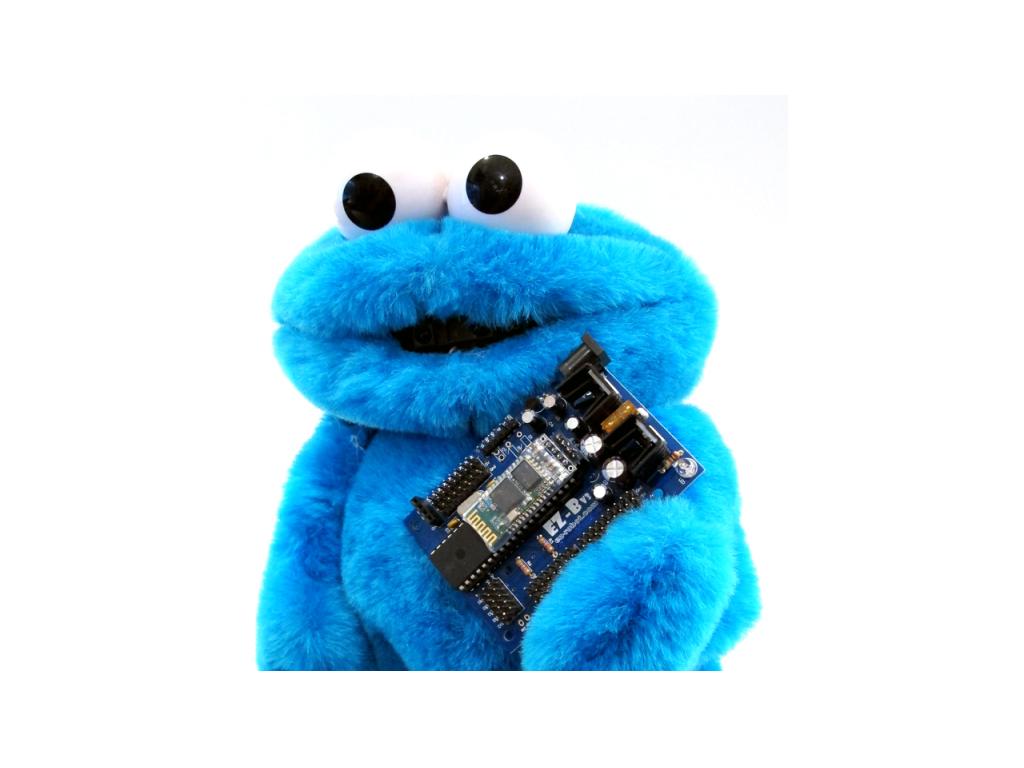 Welcome to a new fancy release for EZ-Builder. In this version, I introduce Client/Server and Remote Control. The HTTP Server allows control of your robot over a web browser. The EZ-Server allows
EZ-Builder
instances to link together to control your robot. You can link thousands of people together and control one robot - or you can control your robot from the office.
This version is supporting the TCP connectivity - which you may guess - means iPhone... Soon.
Changes
- HTTP Server streams video image
- Connection allows TCP connectivity (wifi modules coming soon)
- Connection allows Telnet
EZ-Script
access