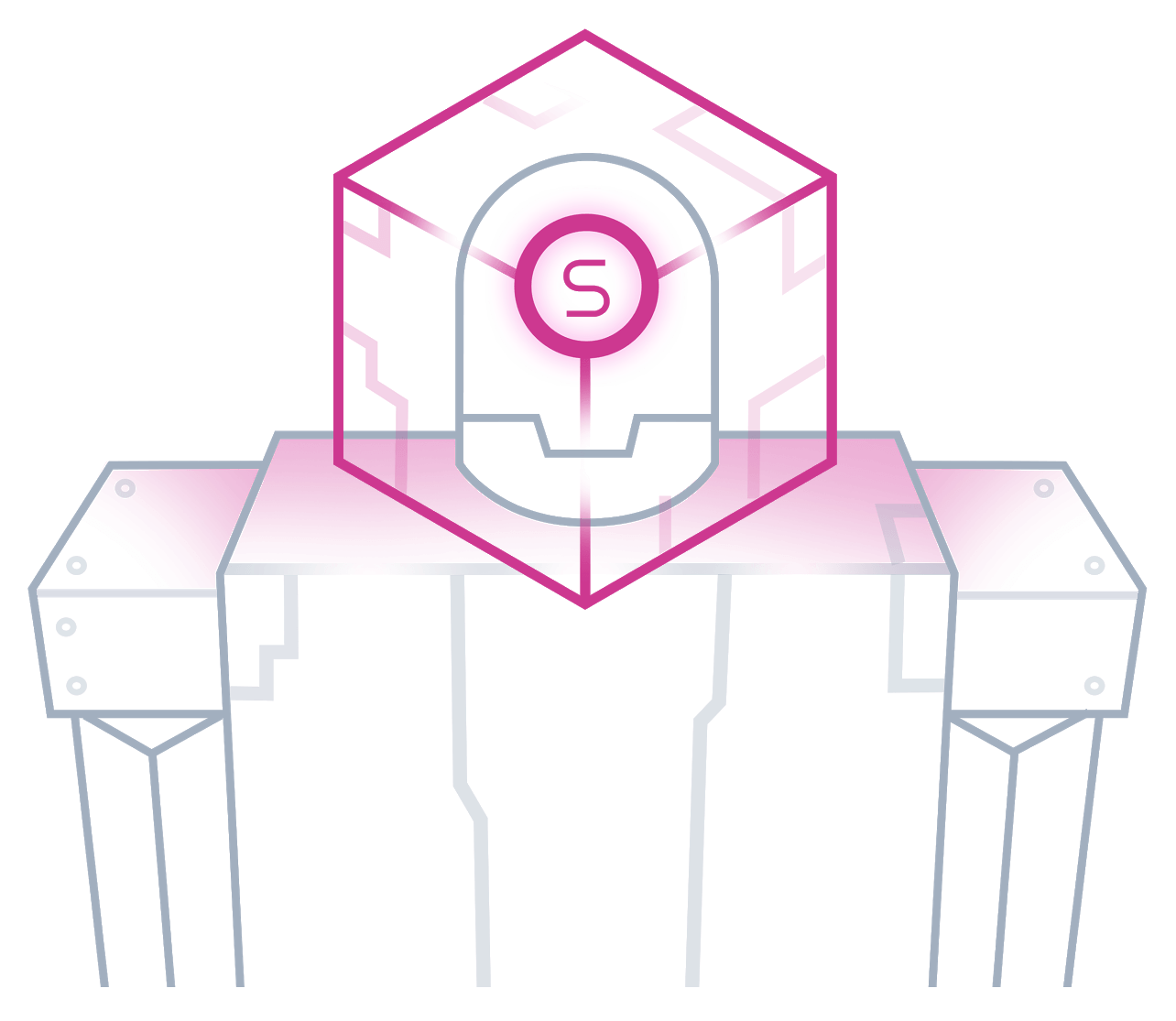 Download and install the latest EZ-Builder robot programming software to experience these updates.
Download EZ-Builder
This latest version of
EZ-Builder
allows remote control from a Wii Remote over a Bluetooth Connection. You can use the tilt to control multiple servos in X/Y (much like the Finger Pad or Joystick). You may also use the Arrow Pad to control any movement panel.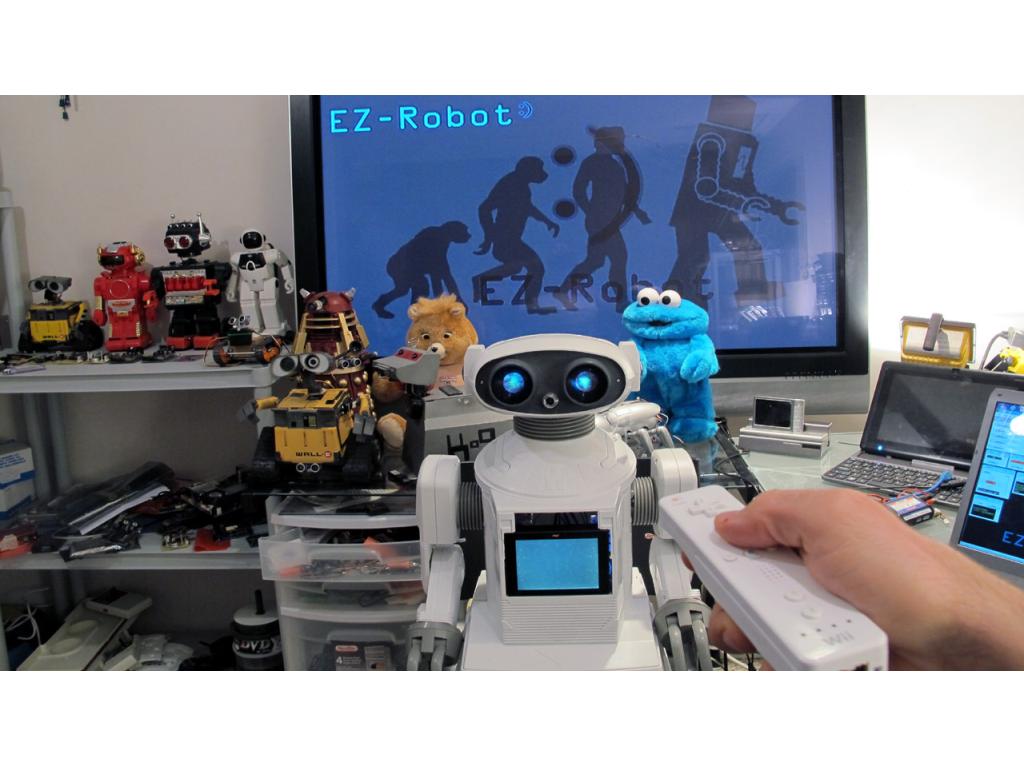 Updates
-
EZ-Builder
v2011.12.04.00
Changes
- Wii Remote Control (Follow control instructions using the ? button)