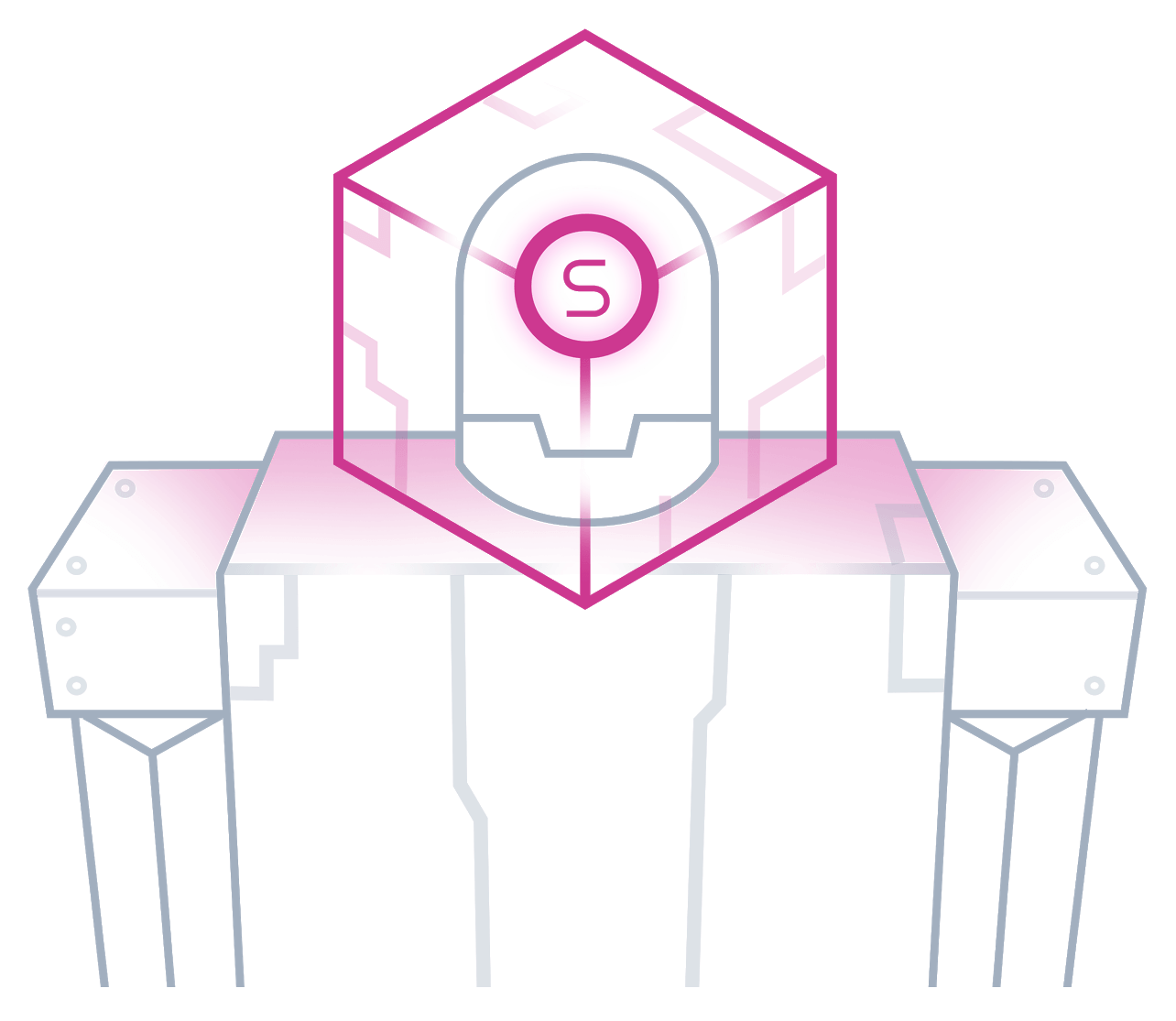 Download and install the latest EZ-Builder robot programming software to experience these updates.
Download EZ-Builder
Updates
-
EZ-Builder
v2011.12.03.00
Changes
- New color tracking mode (Advanced Color). Removes other colors and tracks specified color
- Motion tracking speed increase
- Programmable Glyph Detection. Print four of the glyphs off and assign script commands to them.
Download