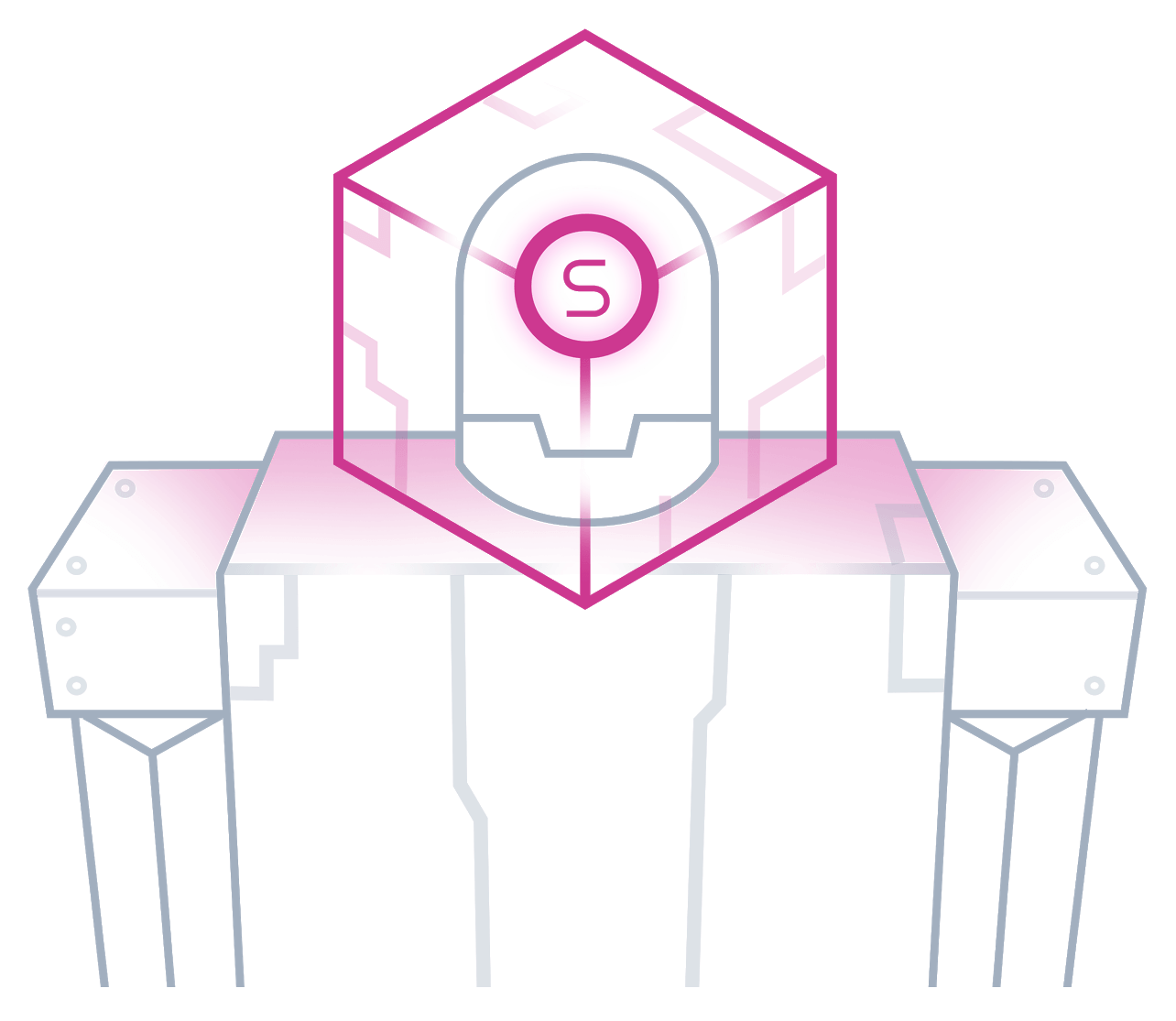 Download and install the latest EZ-Builder robot programming software to experience these updates.
Download EZ-Builder
You may now control your EZ-Robot from your Android Mobile Device! This includes both EZ-B v3 and EZ-B v4 Robots! The Android App can be installed on your Android Phone, Android Tablet, or Android Game Device. The
EZ-Builder
Mobile for Android Application will load
EZ-Builder
files that you created and save to the EZ-Cloud.
This is the beta release of the
EZ-Builder
Android Mobile App. There are a few known bugs, specifically with the EZ-B v3. As usual, we will continue updating the app and making it more awesome and reliable.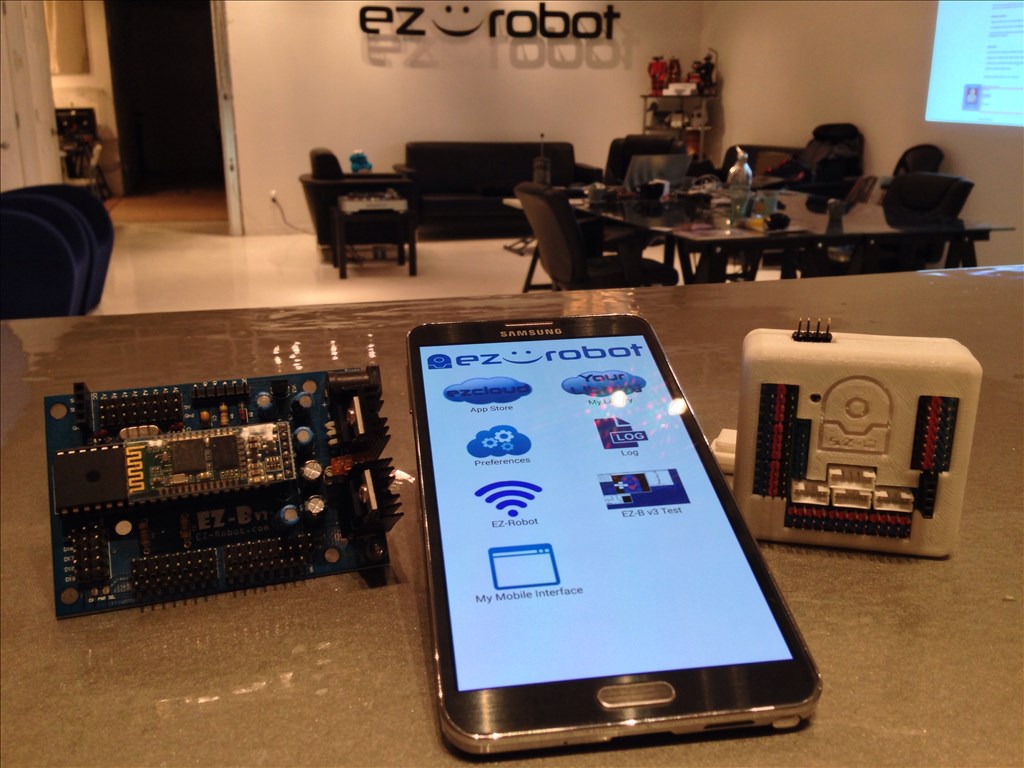 Installation Instructions
- From your Android Device, select the download link:
http://www.ez-robot.com/EZ-Builder
- Once downloaded, select Open from your notification menu
- You will be prompted to active Unknown Sources from the Settings menu. This is because you are downloading the file from our website and not Google Play or Amazon, etc...