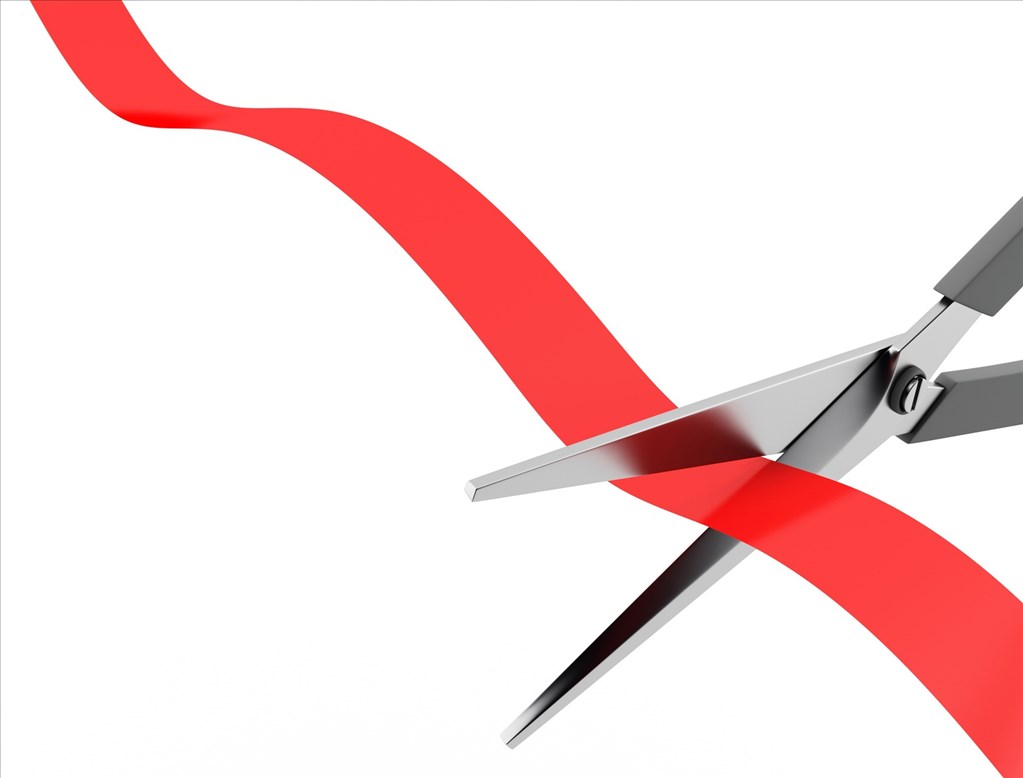 Calgary, AB (Wednesday, November 13, 2013) - Global Entrepreneurship Week is being kicked off Friday, November 15th, 10 am at AcceleratorYYC with City Councilor Gian-Carlo Carra controlling an EZ-Robot to cut the ribbon!
This is an interactive kick off event filled with opportunities to speak with Calgary Startups and entrepreneurs, build a robot and be the first to know about exciting news from the Calgary Tech Community, including announcing our very own Top 10 Mentor Rock Star from the Canada Mentorship Challenge.
Global Entrepreneurship Week, November 18 to 25, is the world's largest celebration of the innovators and job creators who launch startups that brings ideas to life, drive economic growth and expand human welfare.
Entrepreneurs and innovation are the pulse of Calgary's economic growth. AcceleratorYYC is committed to being an entrepreneurial community hub that kickstarts and activates local startups in Calgary. They are excited to be apart of Global Entrepreneurship Week by hosting exciting events for free at AcceleratorYYC startup community space through the week.
Some of the guest speakers at the Global Entrepreneurship Week events will be: Greg Oberti from KPMG, Dan Park Vice President at Azure Capital, Patrick Lor Co-Founder of iStockPhoto and CEO of Dissolve.. and the list goes on! For a complete schedule of events, please go to AcceleratorYYC website.
Kick off Global Entrepreneurship Week at AcceleratorYYC Friday, November 15th at 10 am for an interactive press event with EZ-Robots that you will never forget!
Event Address: AcceleratorYYC, 1st floor, 1212 9 Ave SE, Calgary
Original Article: http://www.acceleratoryyc.com/press-event-nov-15/?utm_source=Friends+of+AcceleratorYYC&utm_campaign=19fecc40ad-Press_Event11_13_2013_members&utm_medium=email&utm_term=0_55f236f164-19fecc40ad-3613485