News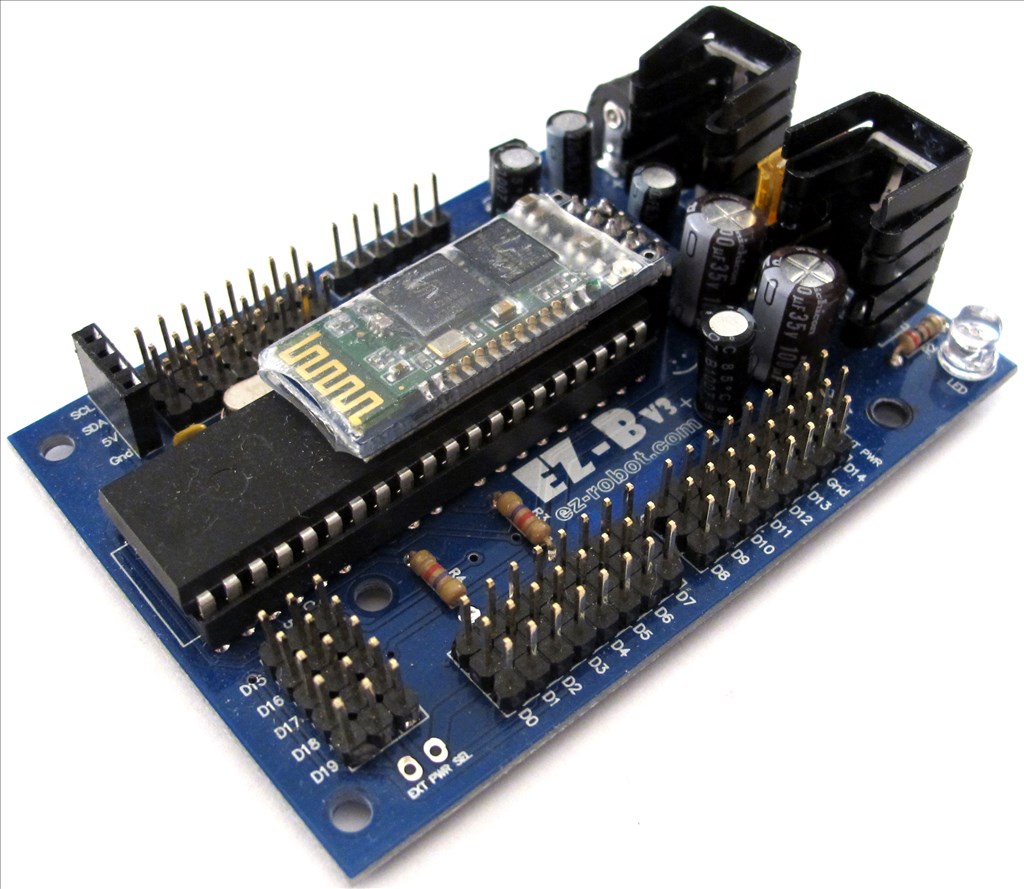 Important information regarding shipping of the ez-b v3's.

*Note: If this thread is still here, the buy back program is still active.

ez-b v3 Buy Back Program

Send in your ez-b v3 to recieve $50 in ez-credit!

Ship to:
Customer Service
EZ-Robot Inc.
Unit 10 - 6120 11 Street SE
Calgary, Alberta
T2H2L7

Include your:

- Full name
- Username
- Address

** Make sure to value your package at $5 per ez-b v3.**
When sending the ez-b v3 back to us, it will not be resold and now has a depreciated value. This means the value of your item should be listed as substantially lower than the original price.

Include on your shipping (commercial) invoice the following:

WARRANTY REPLACEMENT

This is the only term that encompasses the information needed to properly assess the package.

Thanks!